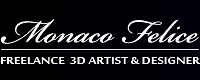 BACK TO PORTFOLIO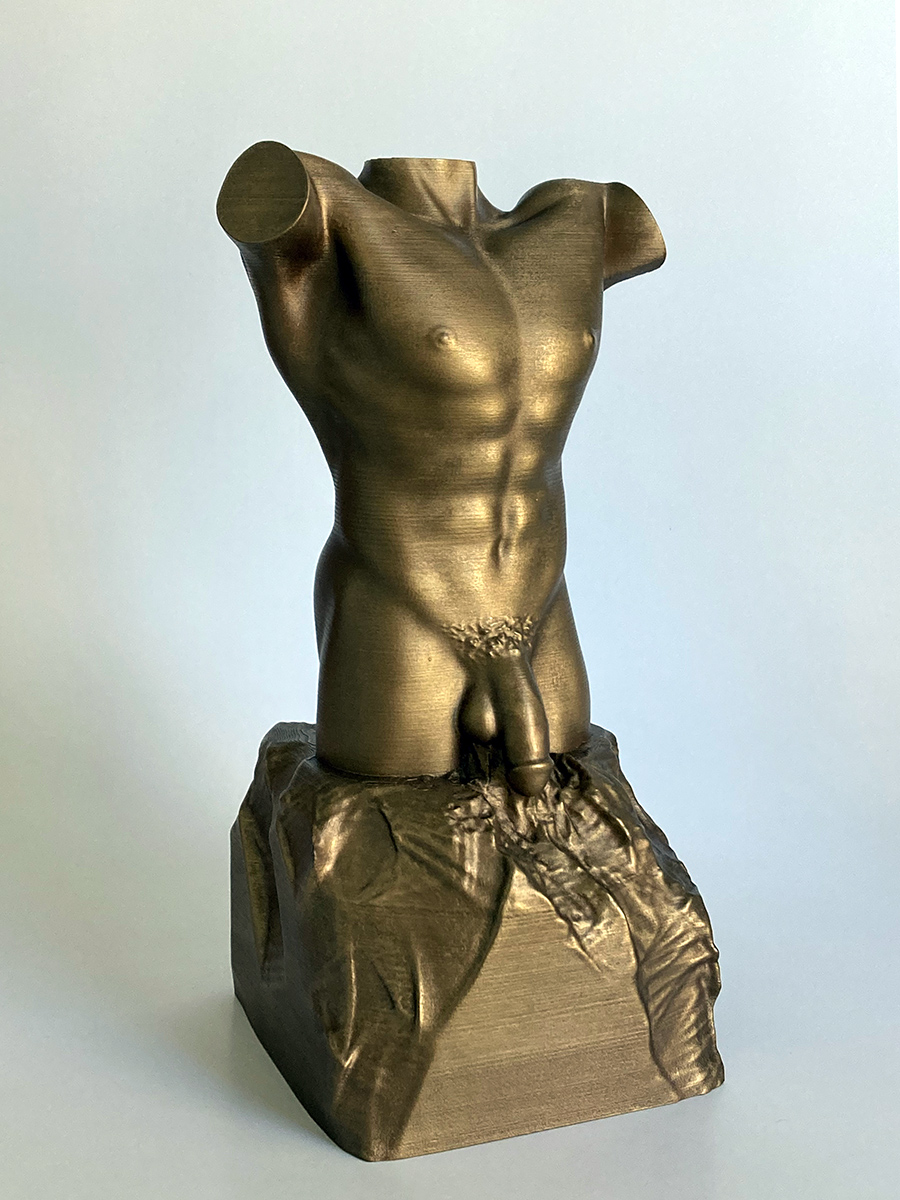 Sculpture of a Naked Male Torso. Erotic Art as an Exclusive Home Decor.
"In Ancient Greece, naked male sculptures were associated with high moral values, triumph, glory and power."

I just wanted to show you some color variations of the 3D printed sculptures.

The first version, which you can see in photos, is painted in Vintage Bronze color with shiny metallic accents.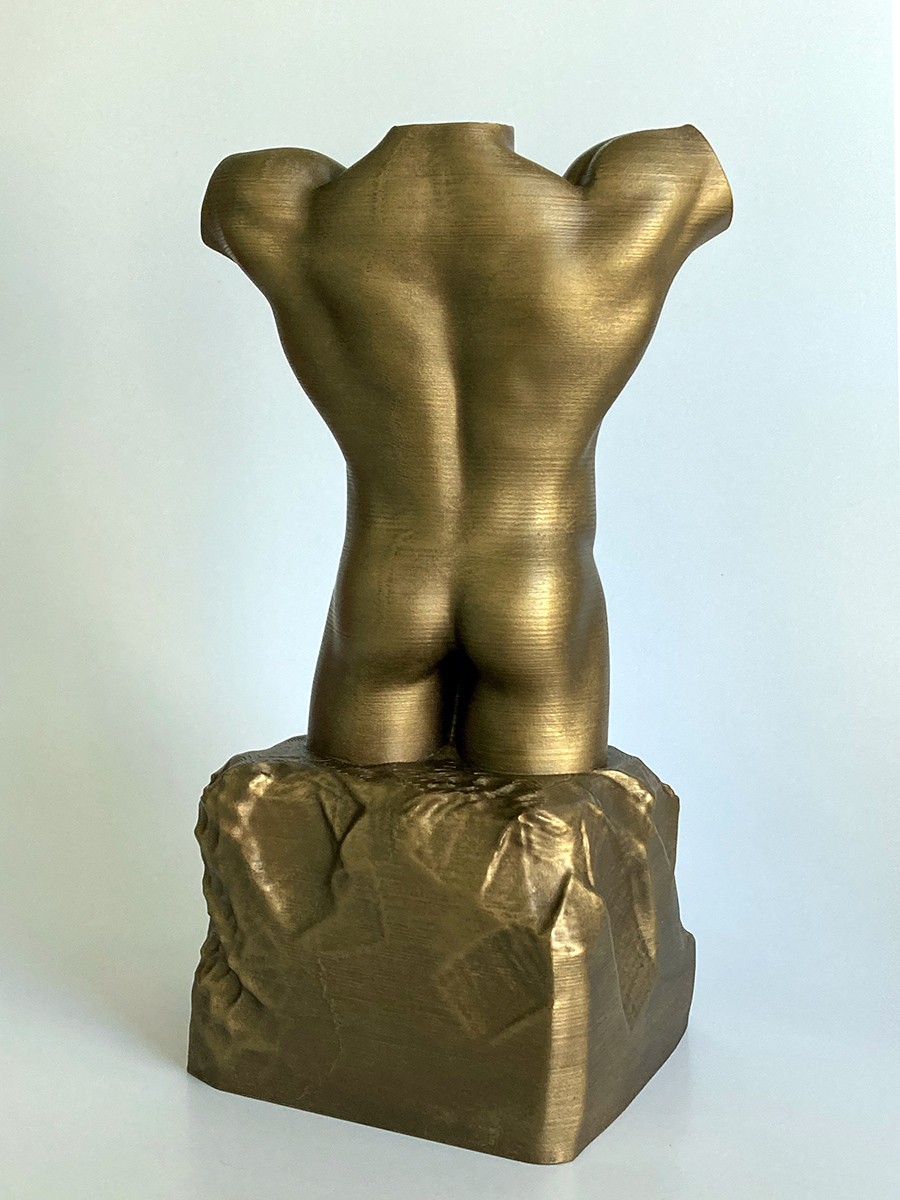 Also another beautiful option in Bright Bronze, shiny as cool as a real metal casted sculpture ;)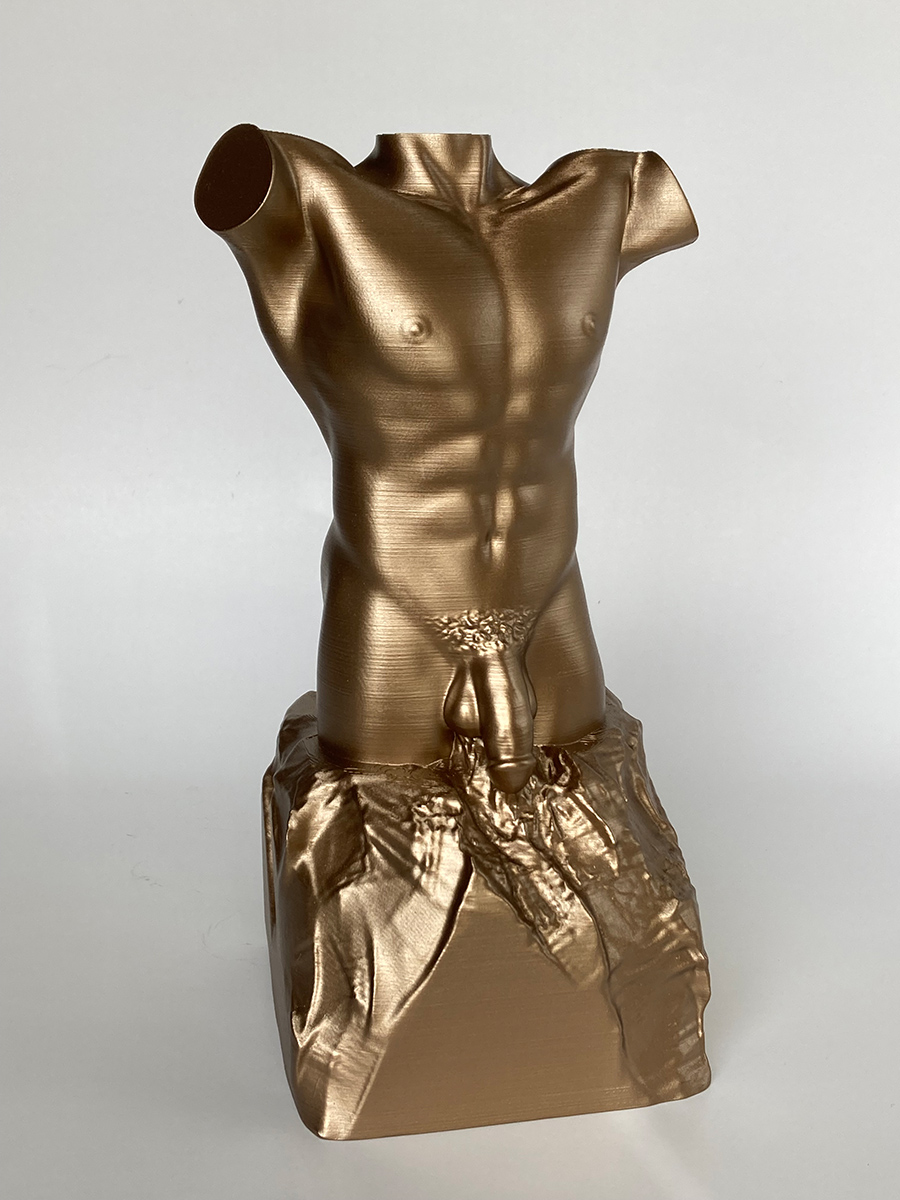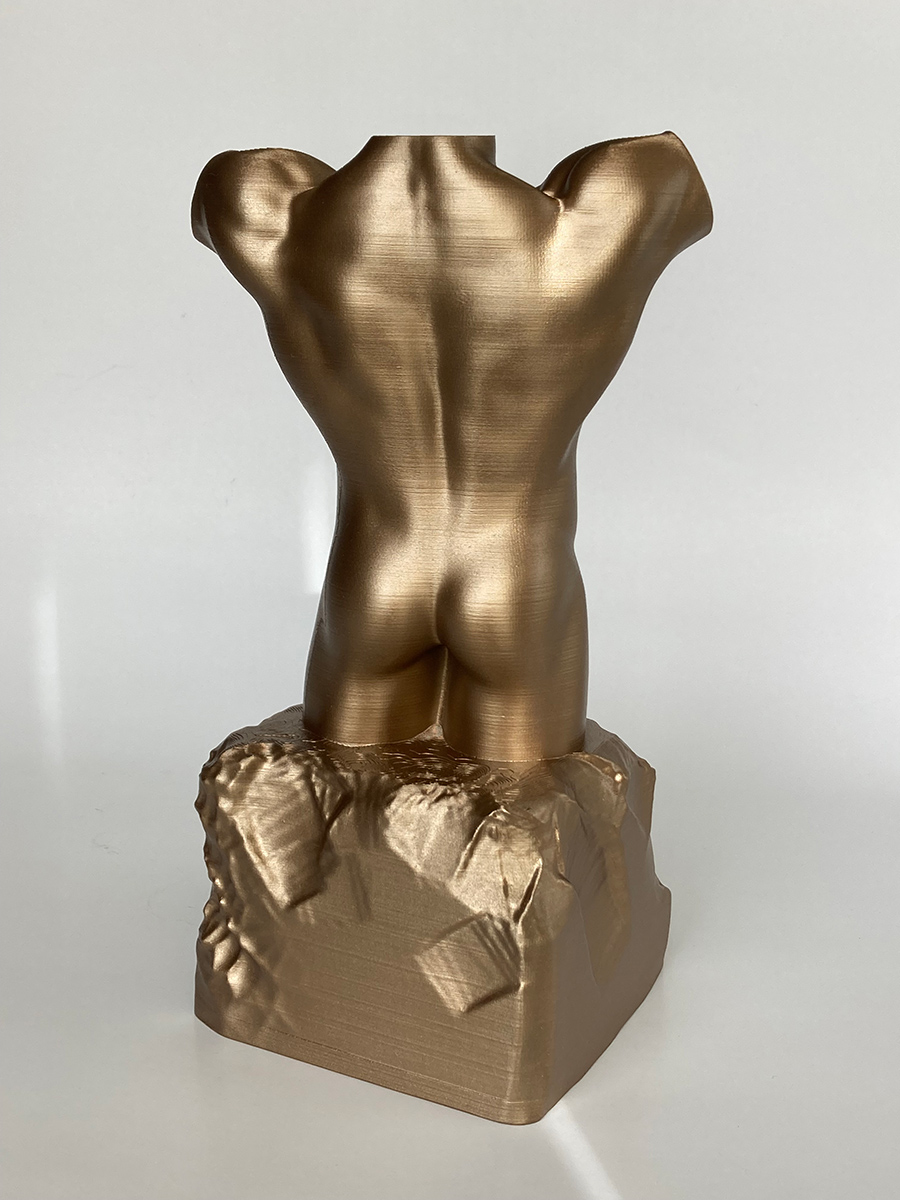 An example of how the sculptures are painted in Matte Bronze and Bright Bronze look in the real interior.
Both variants look great, just choose the one you like and will suit your room.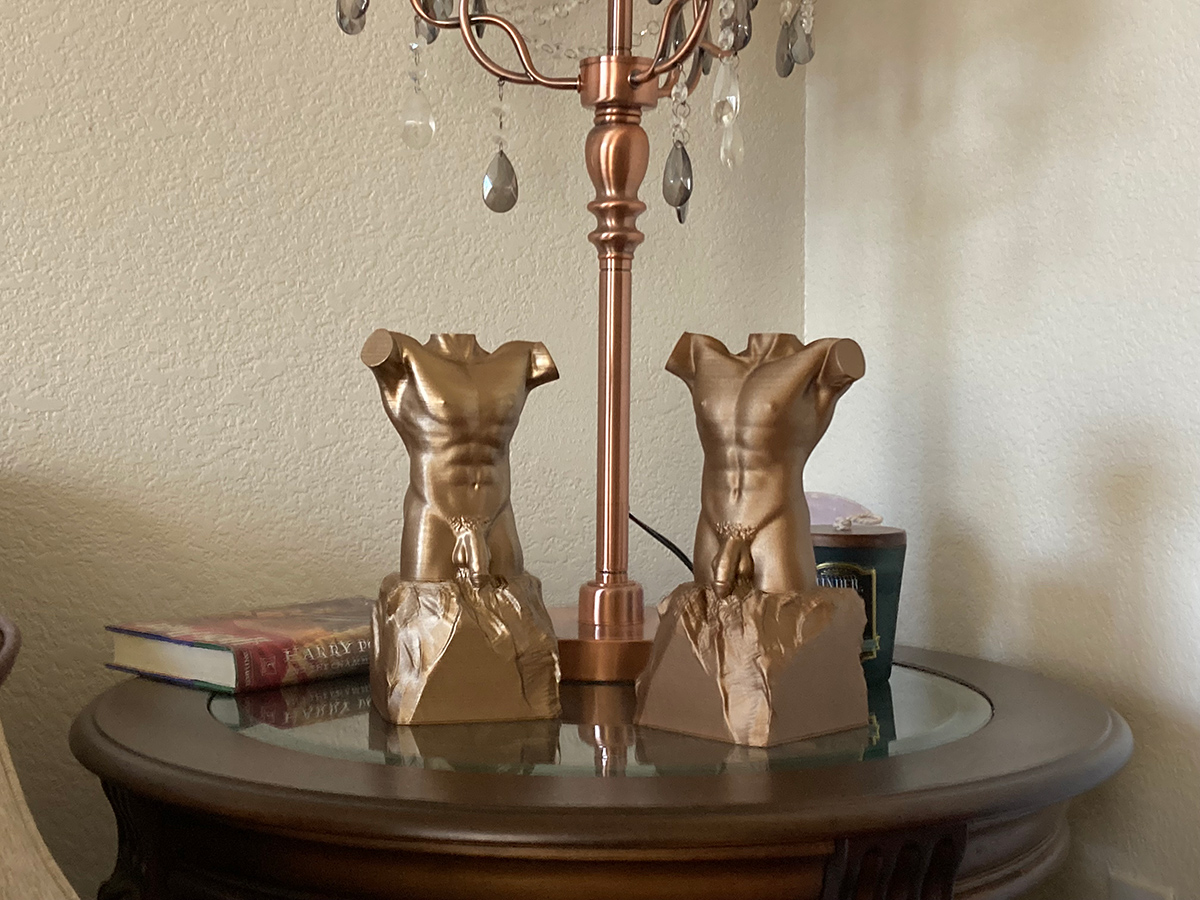 …and absolutely exclusive one — made in Rainbow filament. Only one copy in the world!
It is almost impossible to repeat the transition of colors in exactly the same way.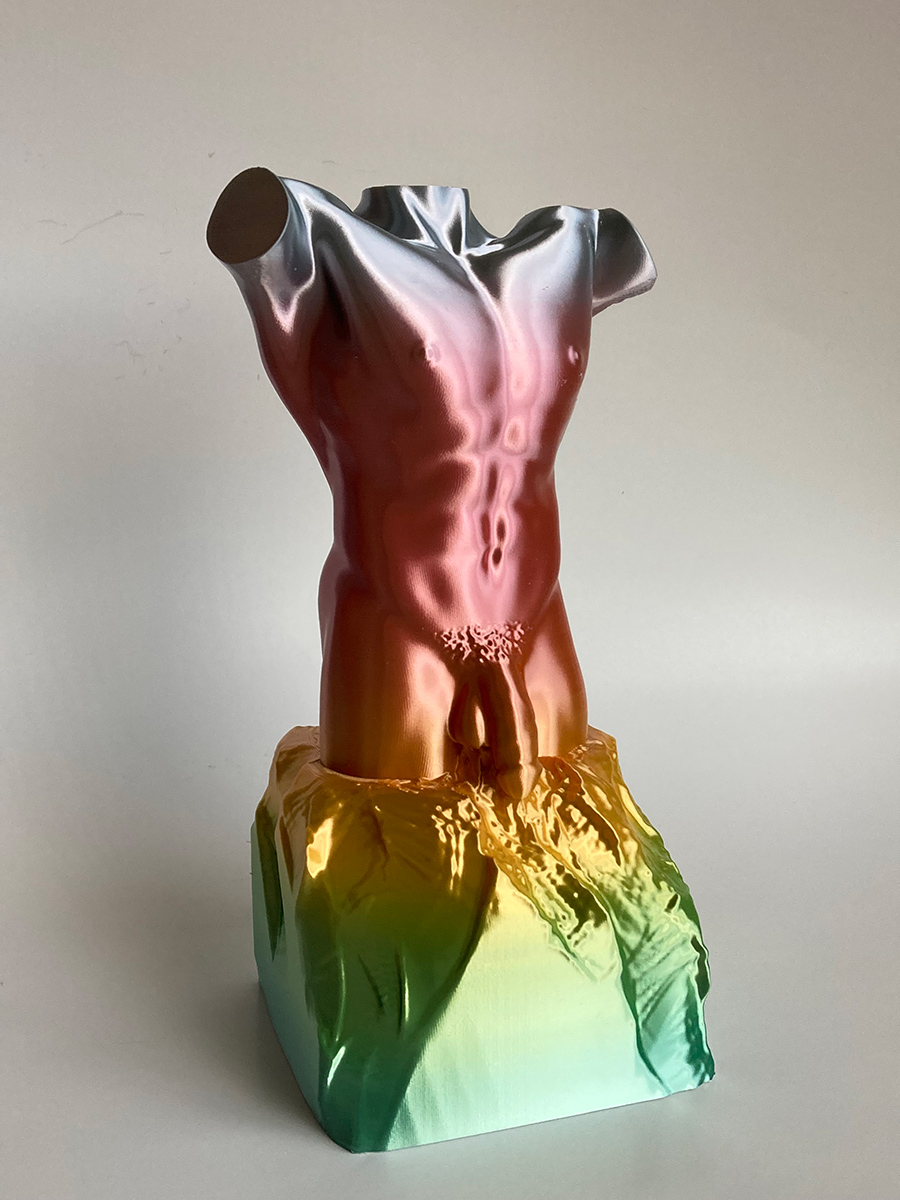 * If you like it, you can buy it in my My Etsy Shop:
www.etsy.com/shop/monacofelice