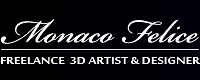 BACK TO PORTFOLIO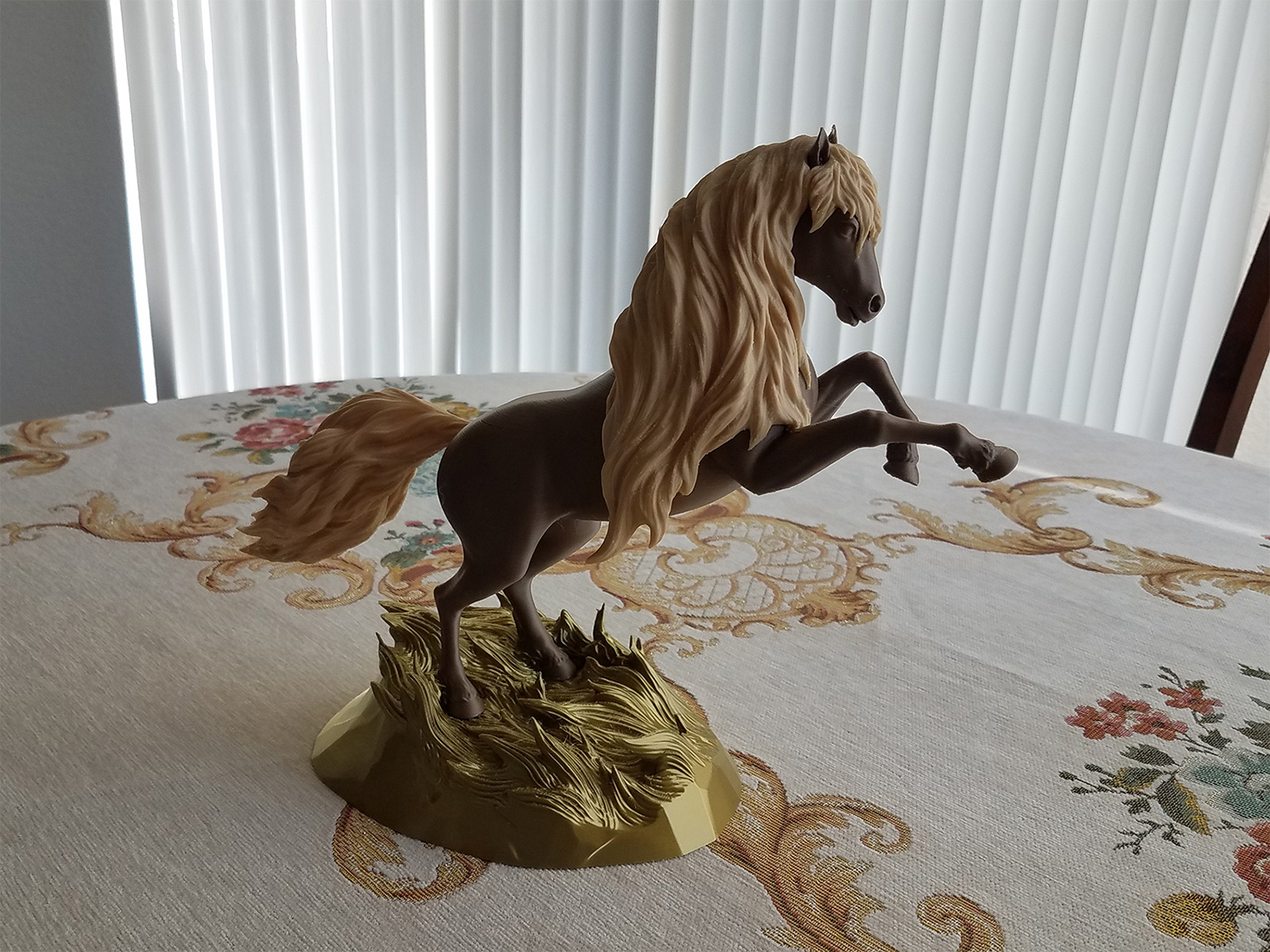 Horse Sculpture, 3D Printed as a Tabletop Souvenir.

I decided to do an experiment and printed this sculpture in three parts of different colors.

Well, the result looks pretty good :)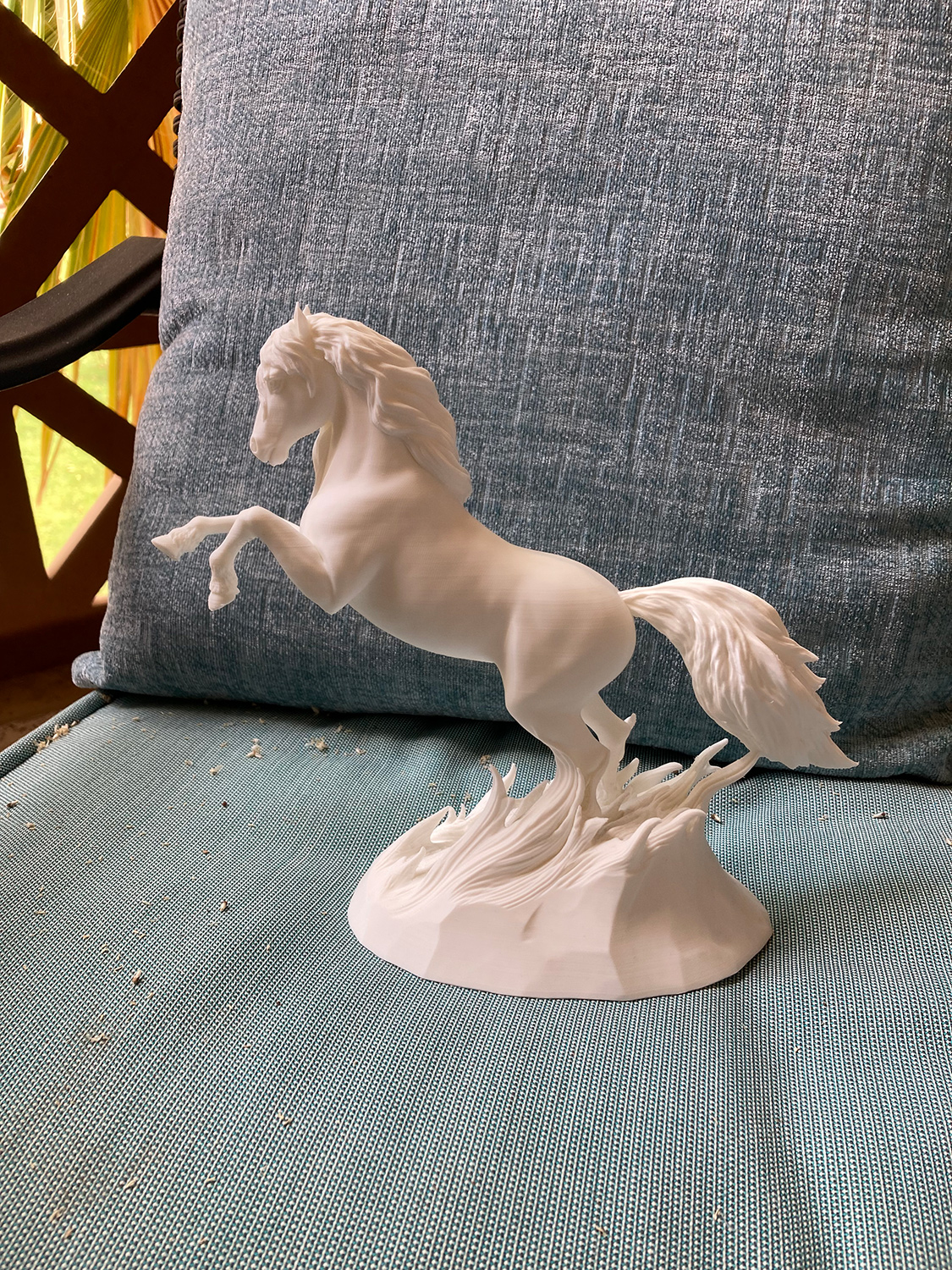 …and also I did it in White —
…looks really nice, like a classical plaster sculpture!

…I love sculptures made in pure colors — white, bronze, silver, gold…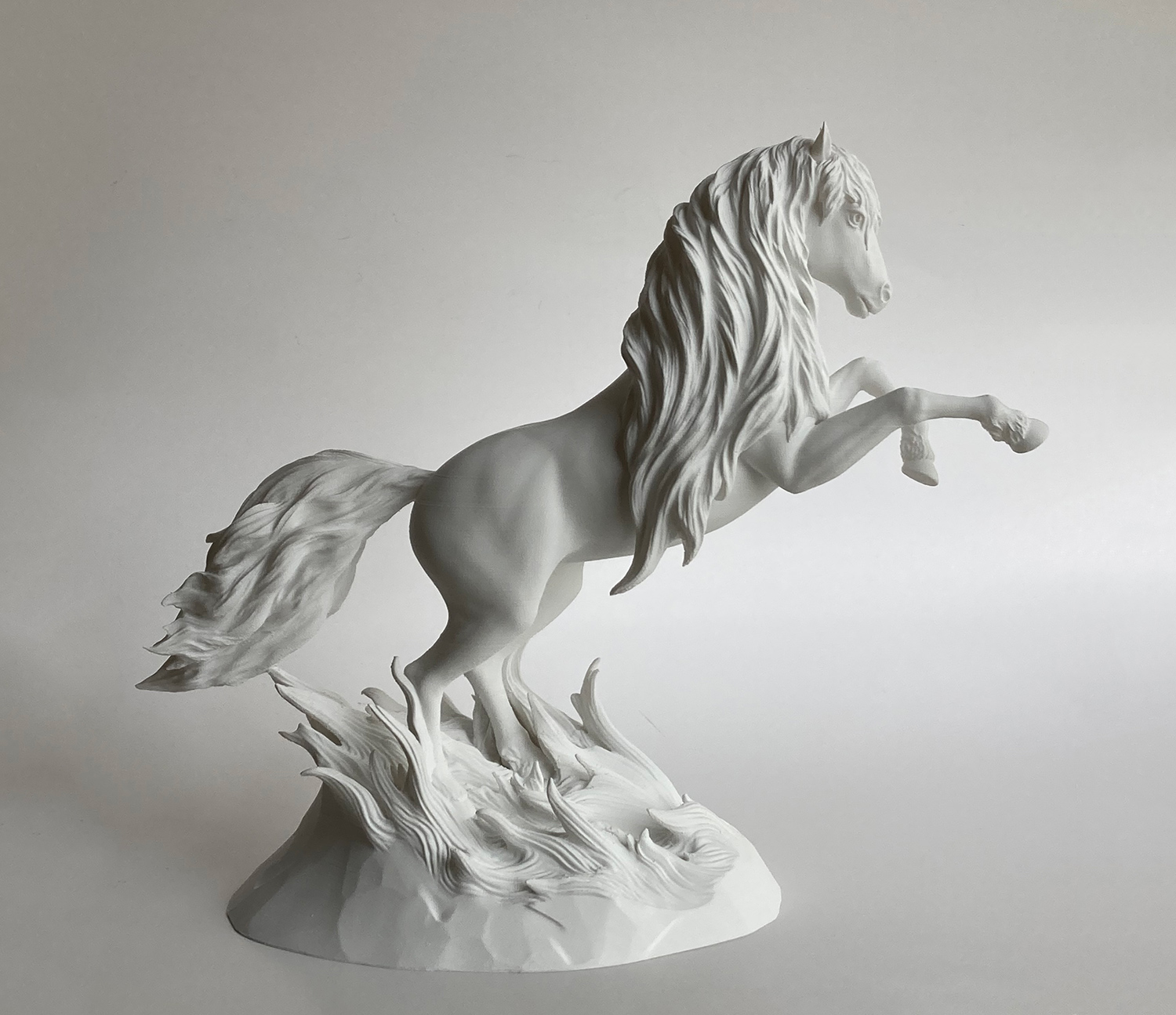 Custom sizes available!
A huge advantage of Digital Sculpture and 3D-Printing is that the sculpture can be printed in a wide range of sizes!
Unlike a cast sculpture, which is usually only made in one size that cannot be changed.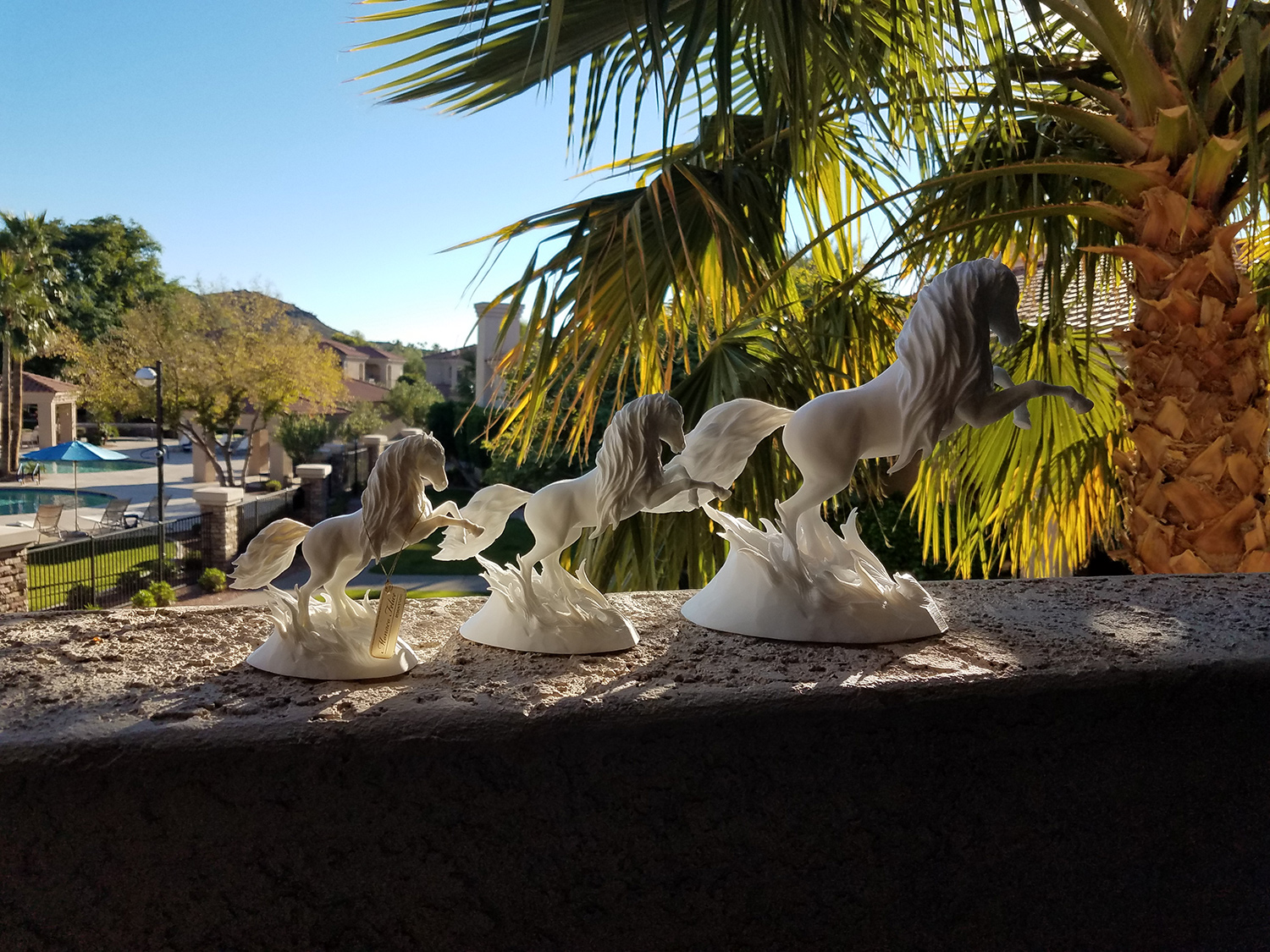 Horse Sculpture 3D Printed and Painted in Bronze. Photo in the Interior. Height 325 mm.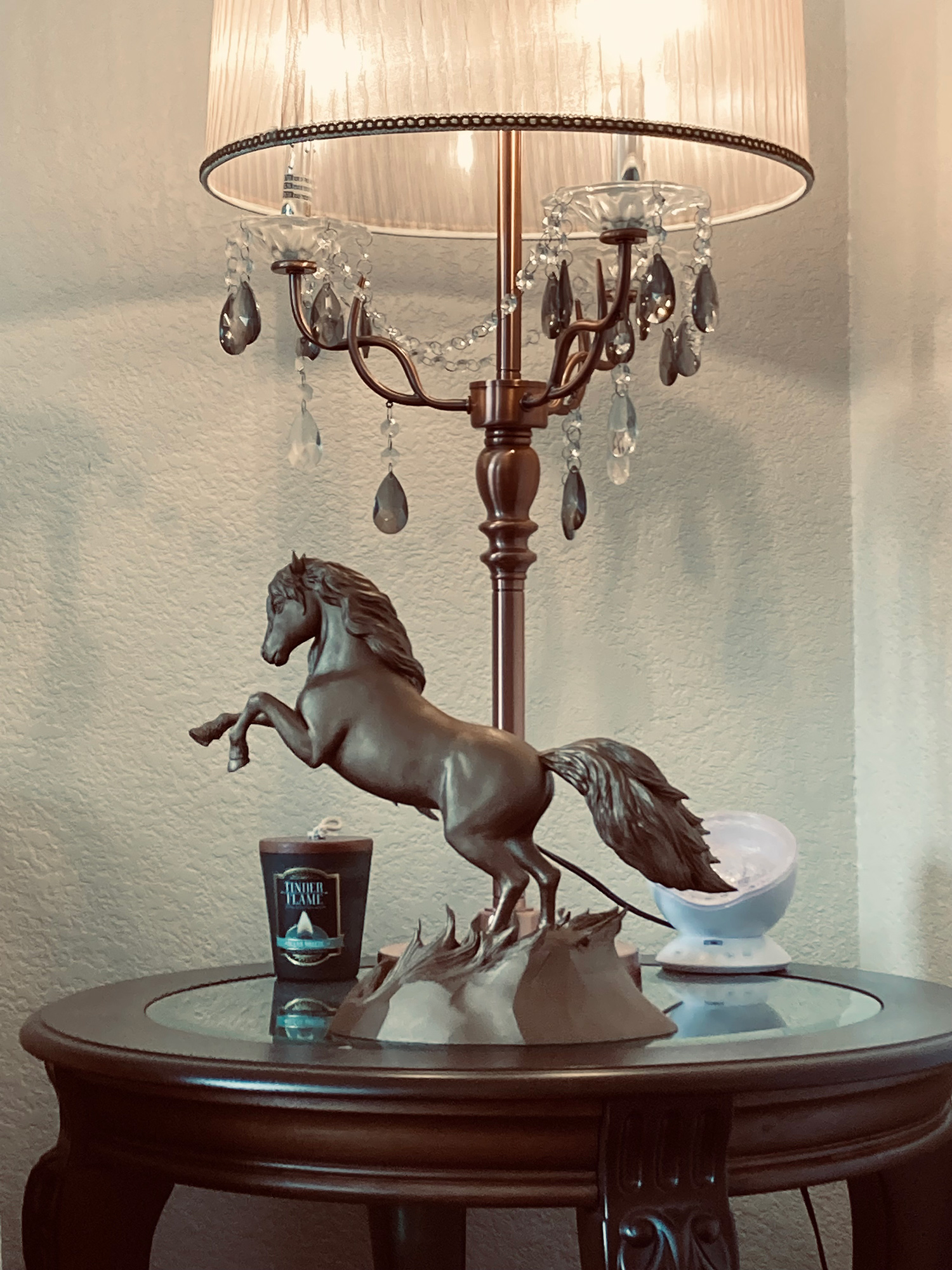 This beautiful sculpture is available in my My Etsy Shop:
www.etsy.com/shop/monacofelice