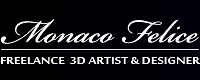 BACK TO PORTFOLIO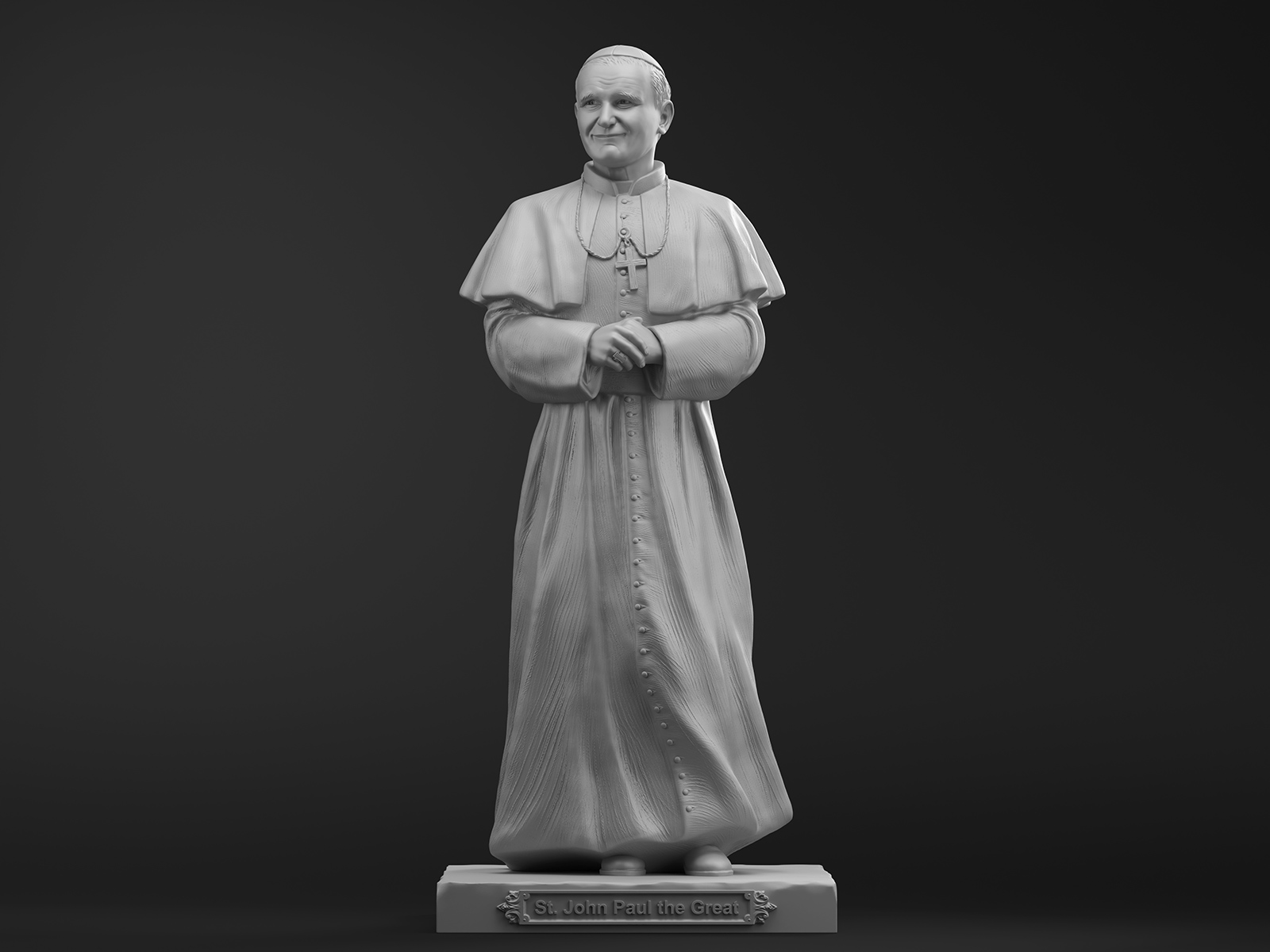 One of the most interesting projects I've ever worked on.
"Sculpture of Saint John Paul II the Great"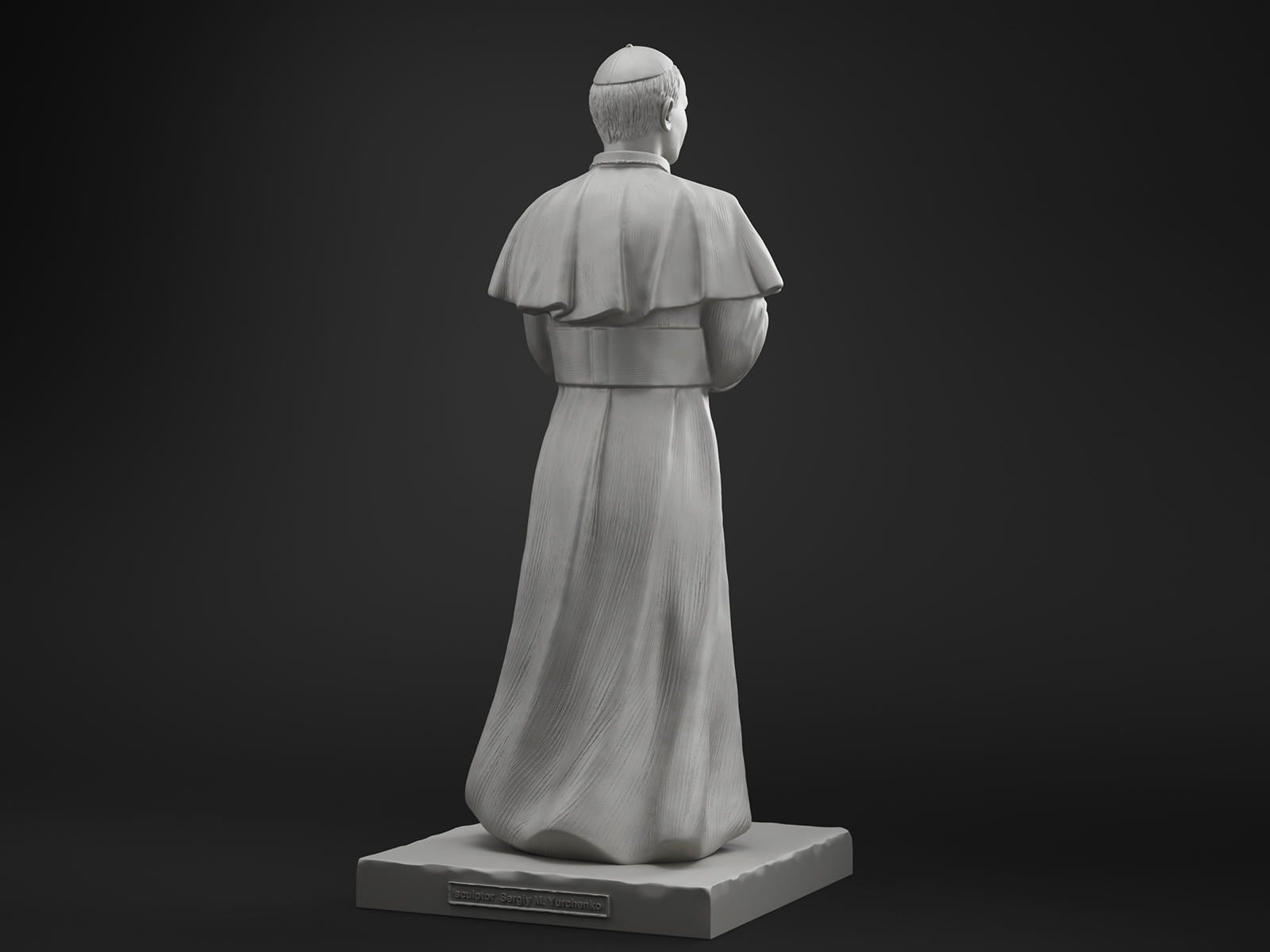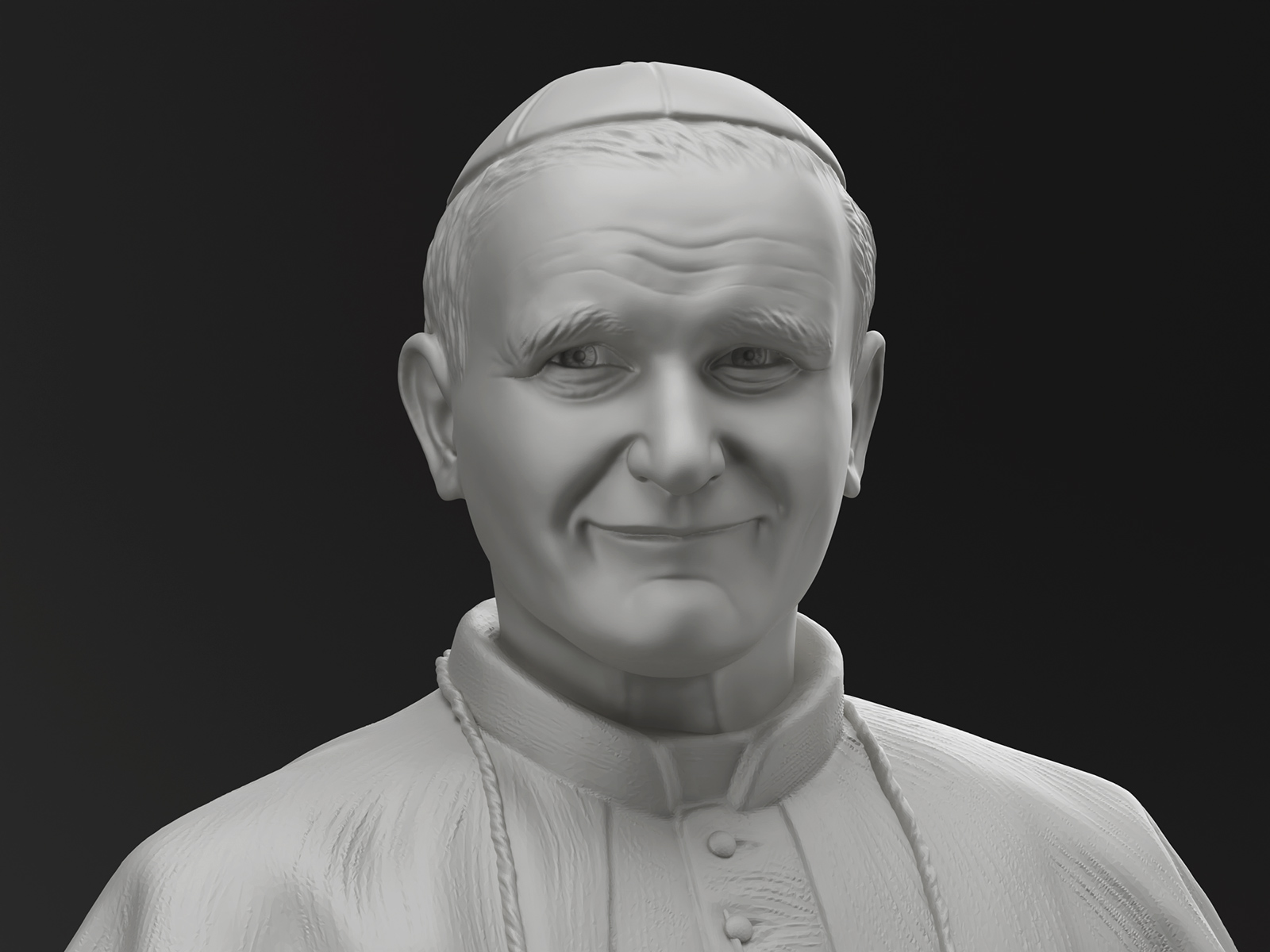 The sculpture was made by private order.

In the images, I present a few 3D renderings of the sculpture (those images that are on top), and I have also taken several screenshots in the metal shader/material, from my workspace, which show the detail of this great sculpture much better (you can see those images below)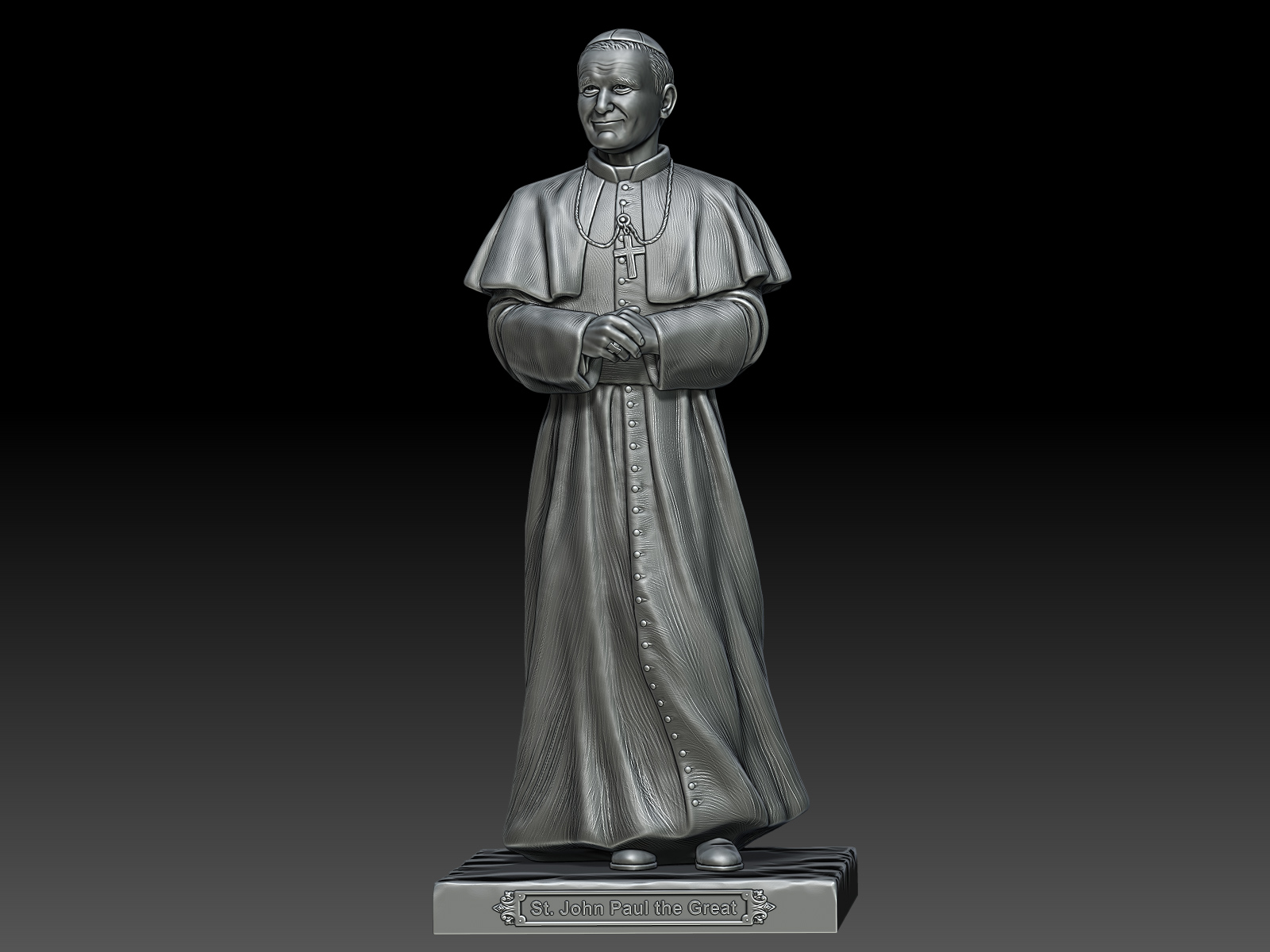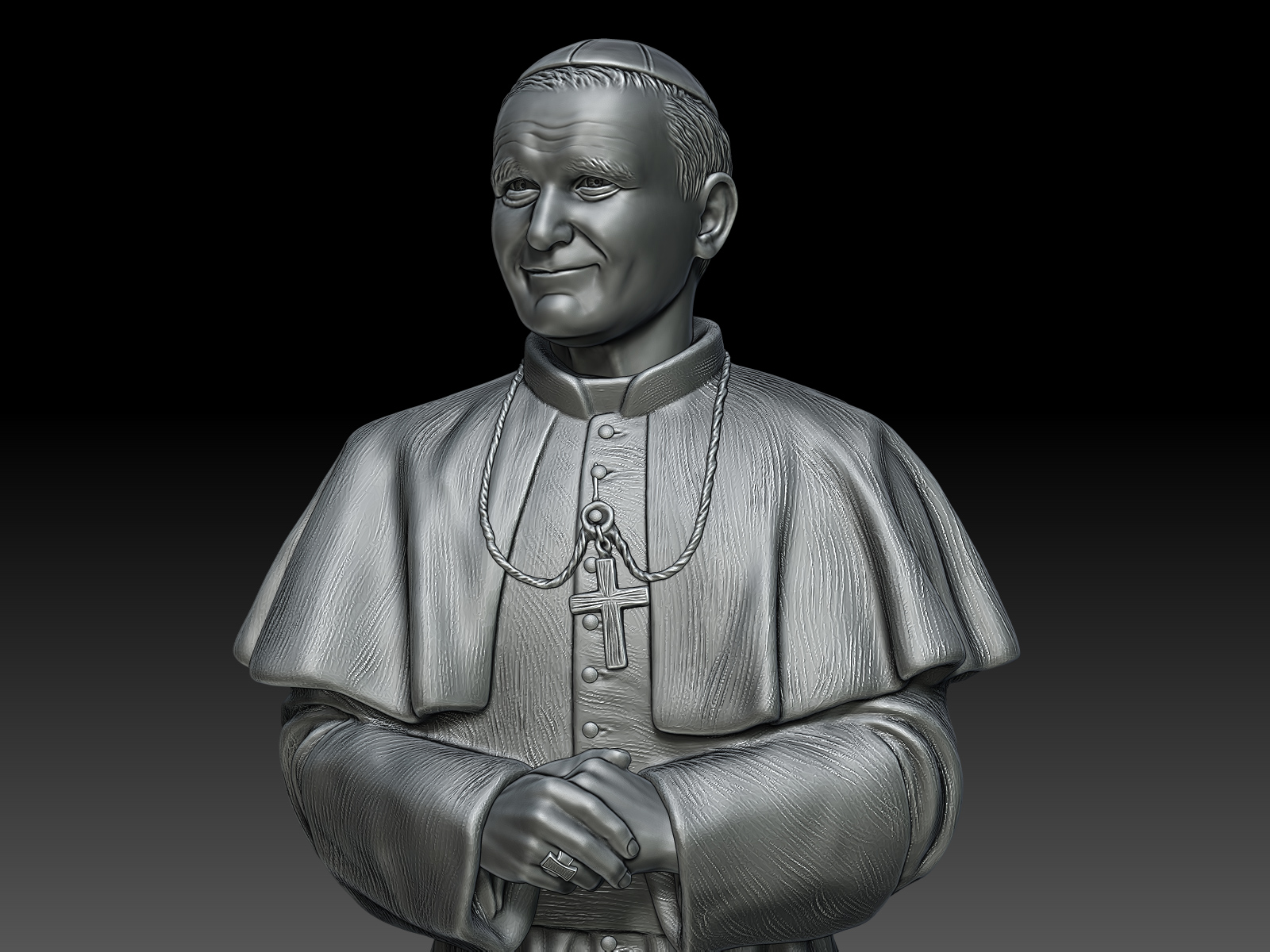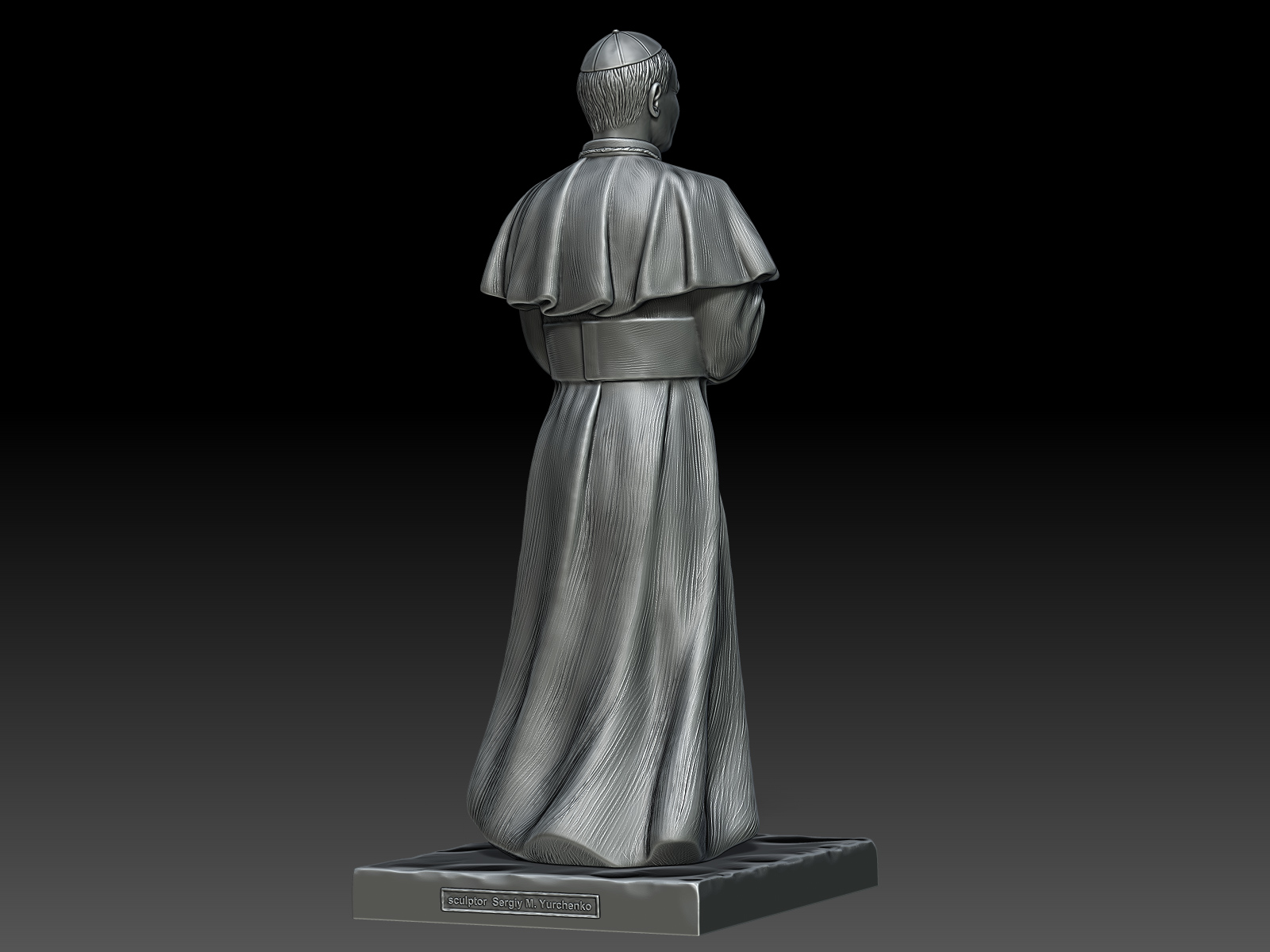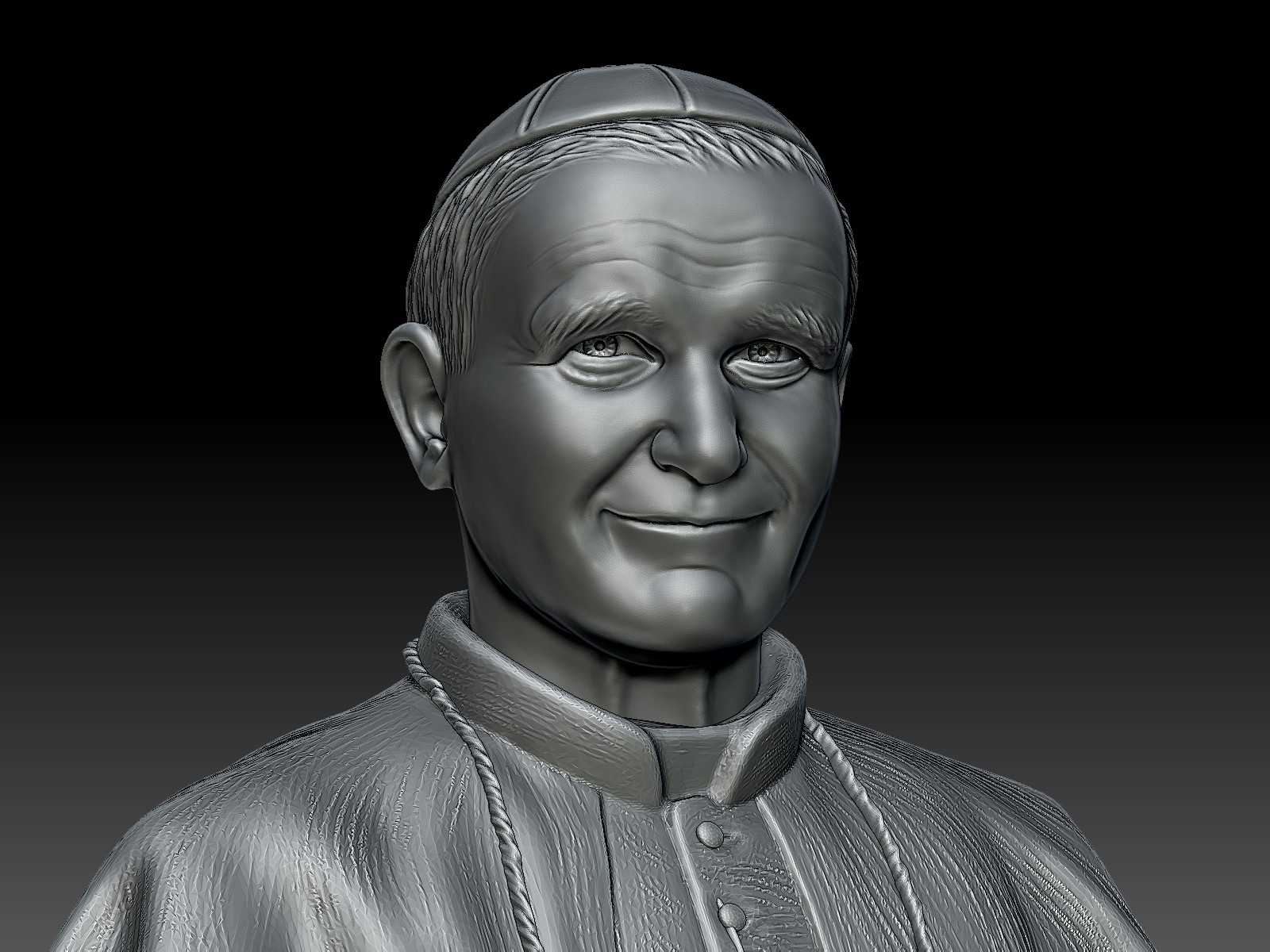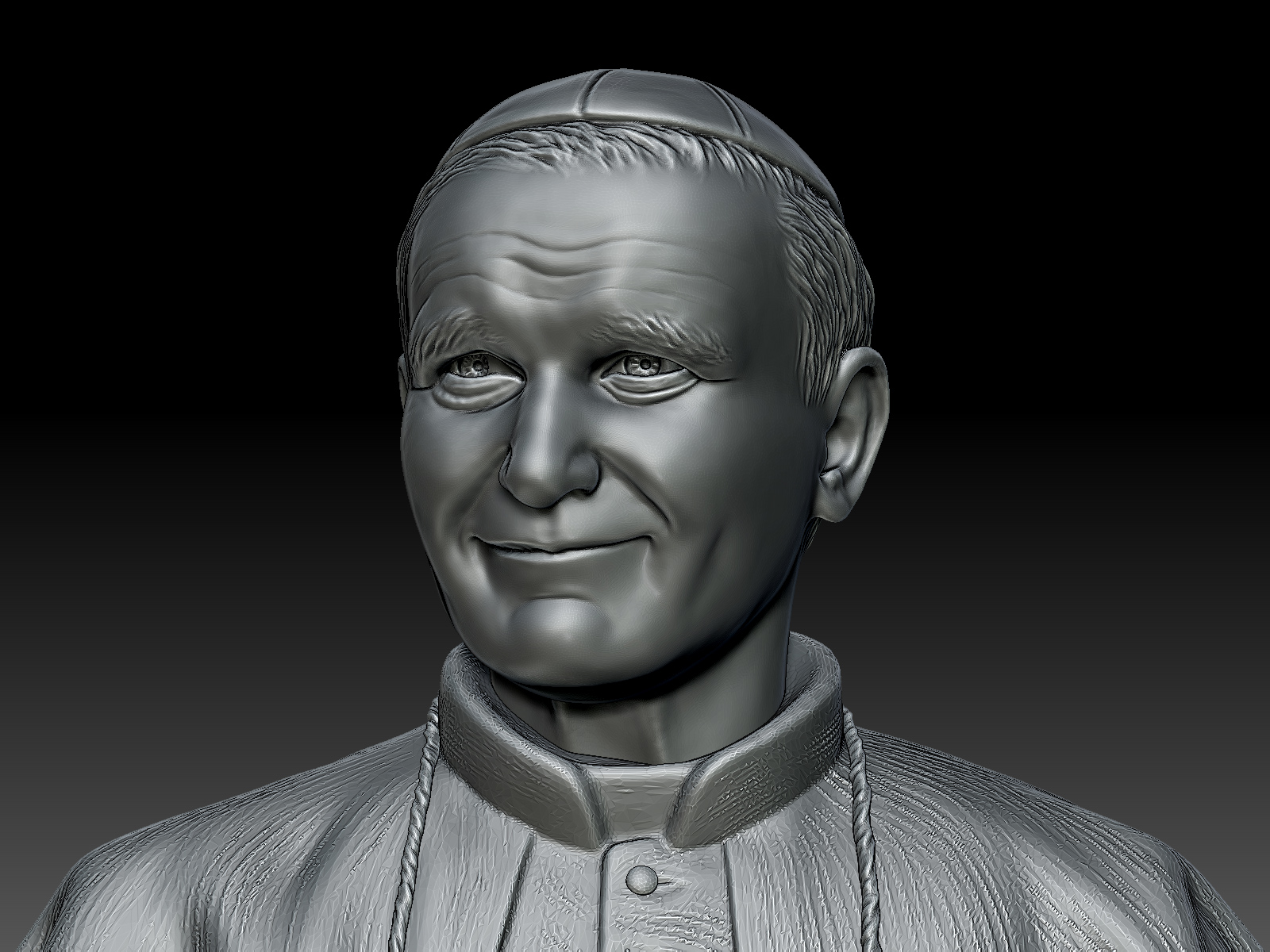 Technically, the sculpture was intended to create a mold for multiple castings. That is why some parts of the sculpture are deliberately smoothed or joined, in order to make the casting process easier.

***

I also have the unique opportunity to show you a 25 inches tall (almost 650 mm) 3D printed statue, that I made as a base model to make the mold for casting.
It's really amazing to create things like this …to see how they come from the digital dimension into reality…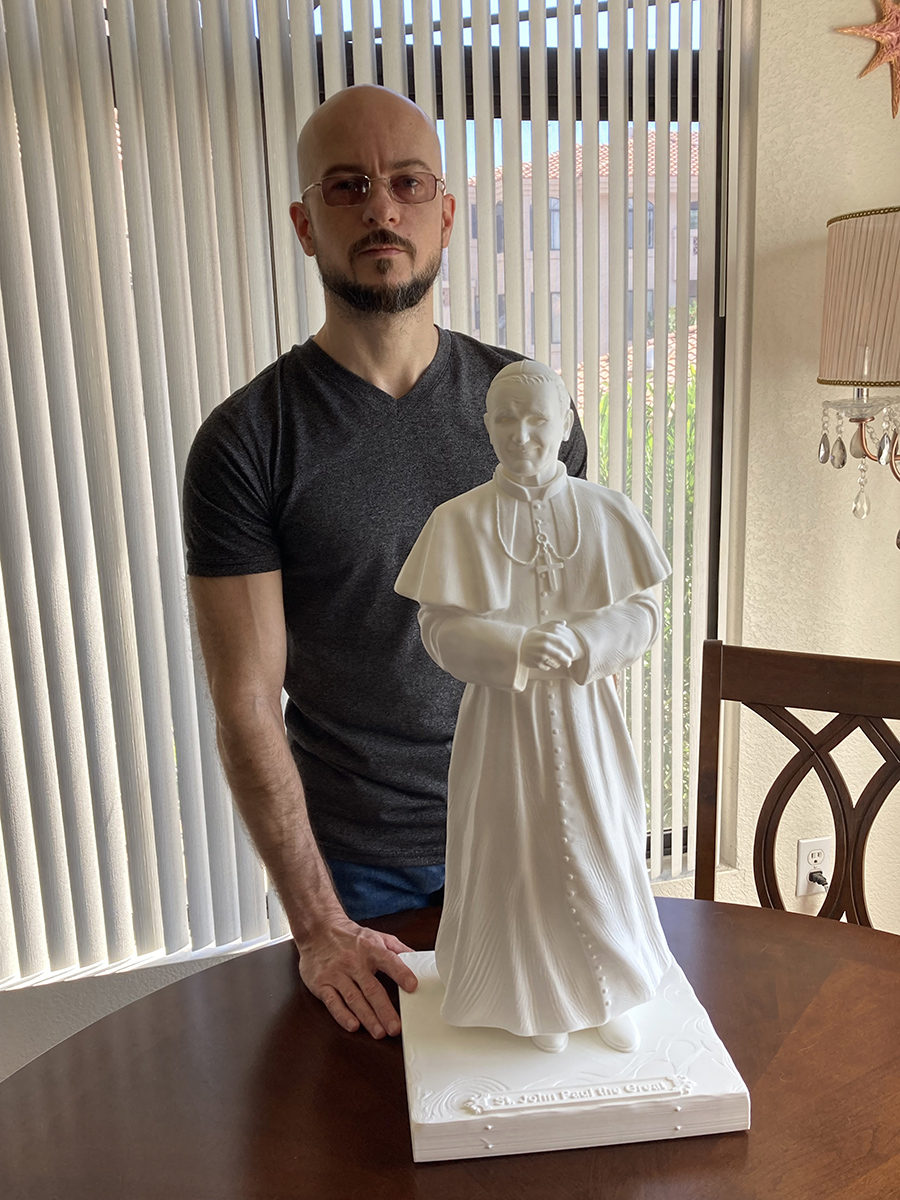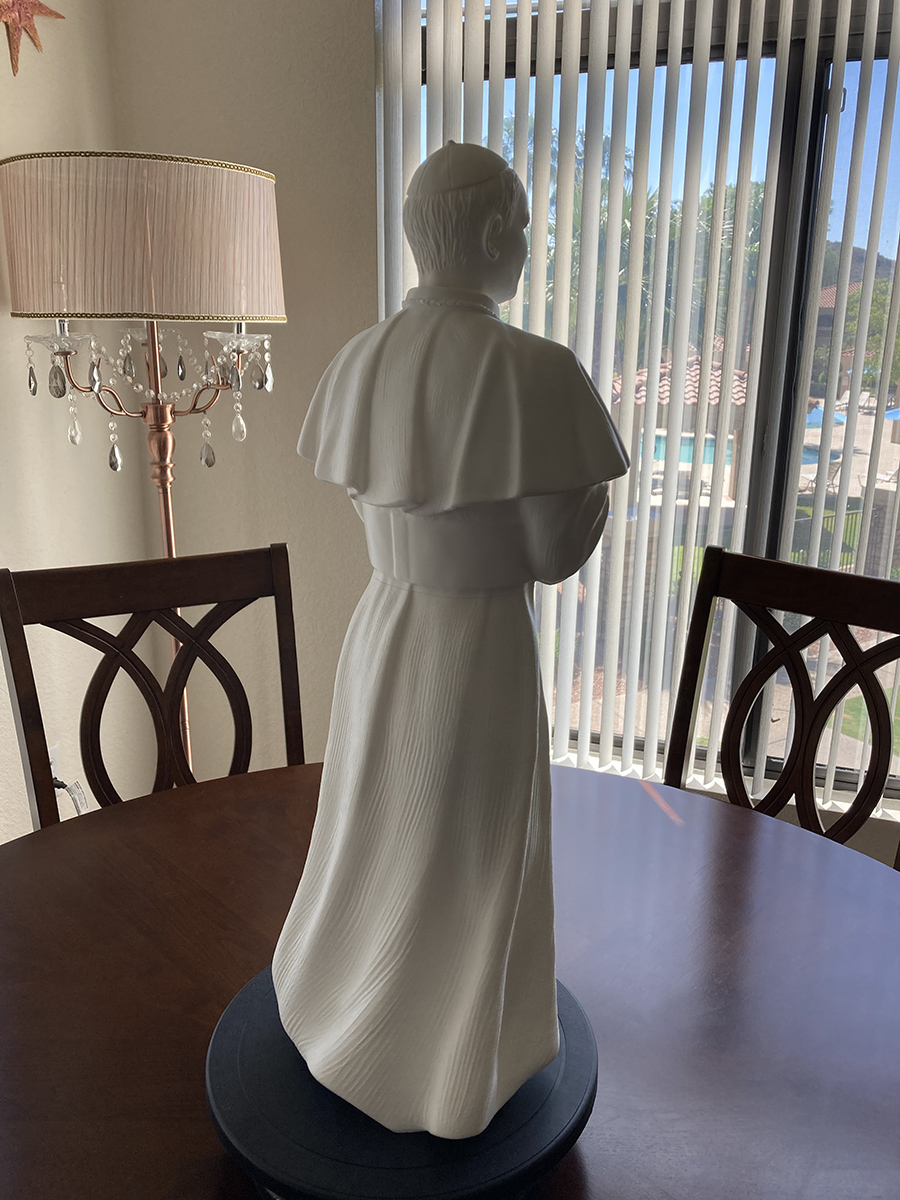 * By the way, in this project you can see the great advantages of digital sculpting, as a 3D model can be printed/made in a fairly wide range of sizes
…unlike a real sculpture made of clay or wax, which usually cannot be scaled.