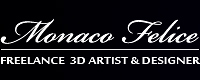 BACK TO PORTFOLIO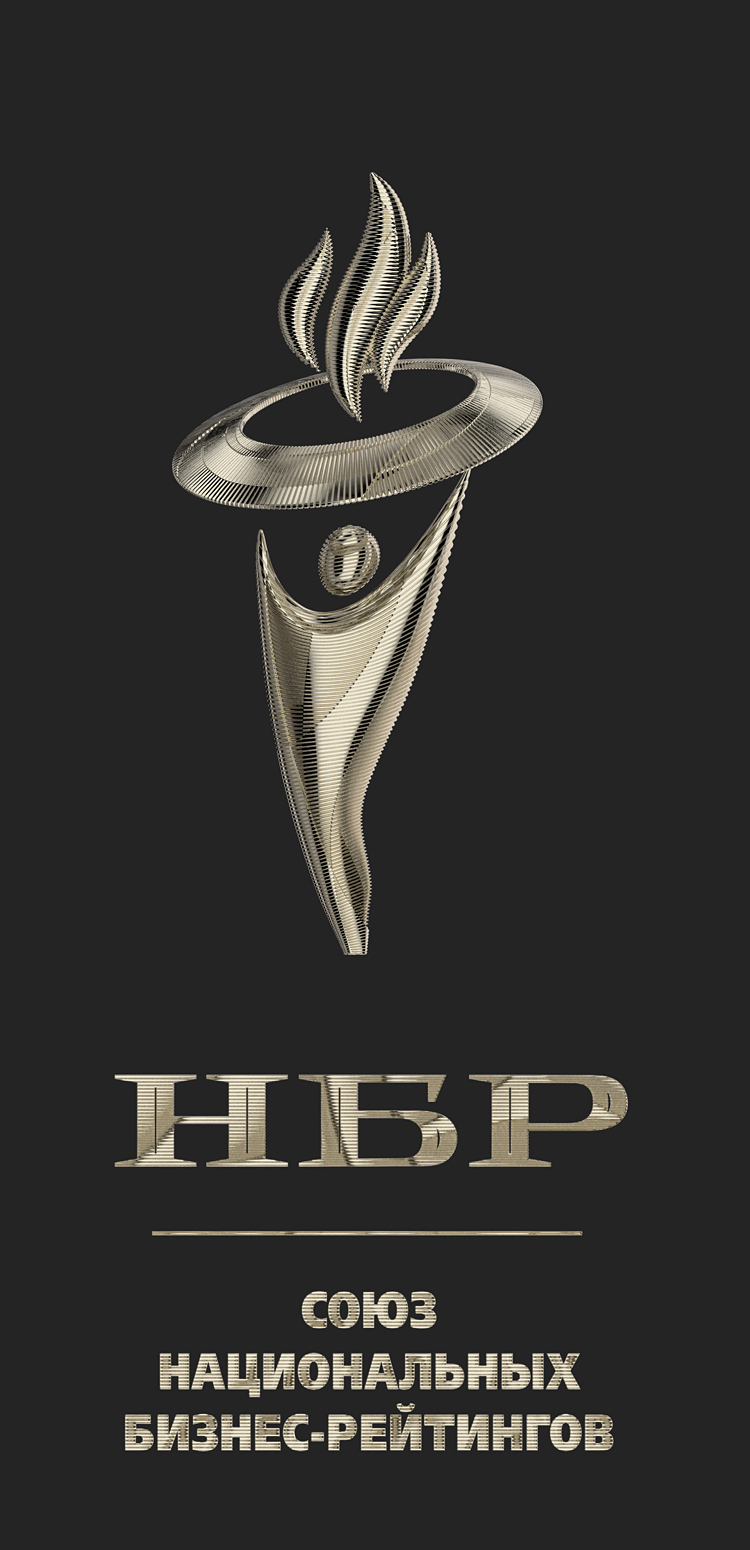 …it's not a jewelry, but it's made like jewelry
Very complicated, unusual and interesting work — the main task was to turn a two-dimensional logo into a three-dimensional model.
(June, 2014)
More details in my Blog – topic for December 2015.

…this is the original logo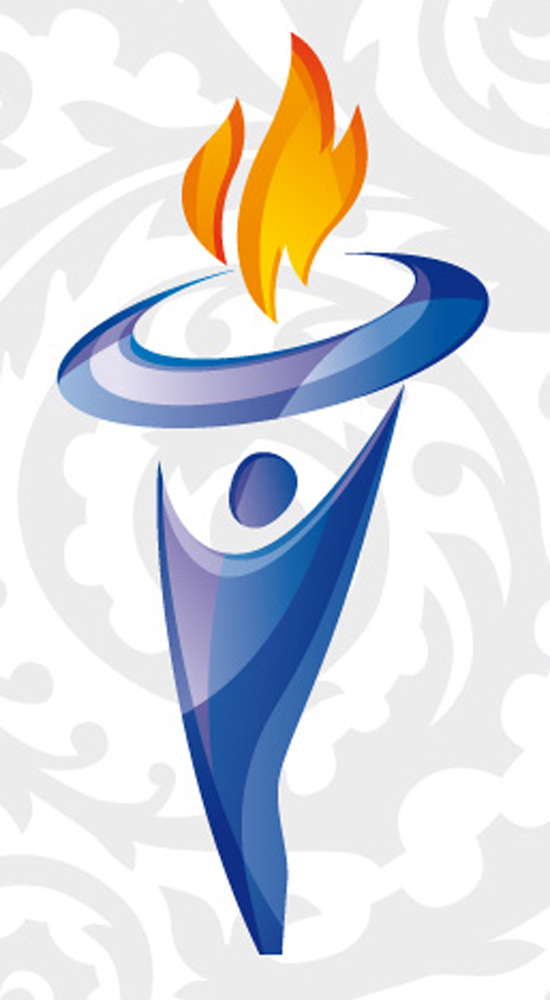 …then the company decided to use a 3D model to create a corporate poster that will inspire office workers to new achievements :)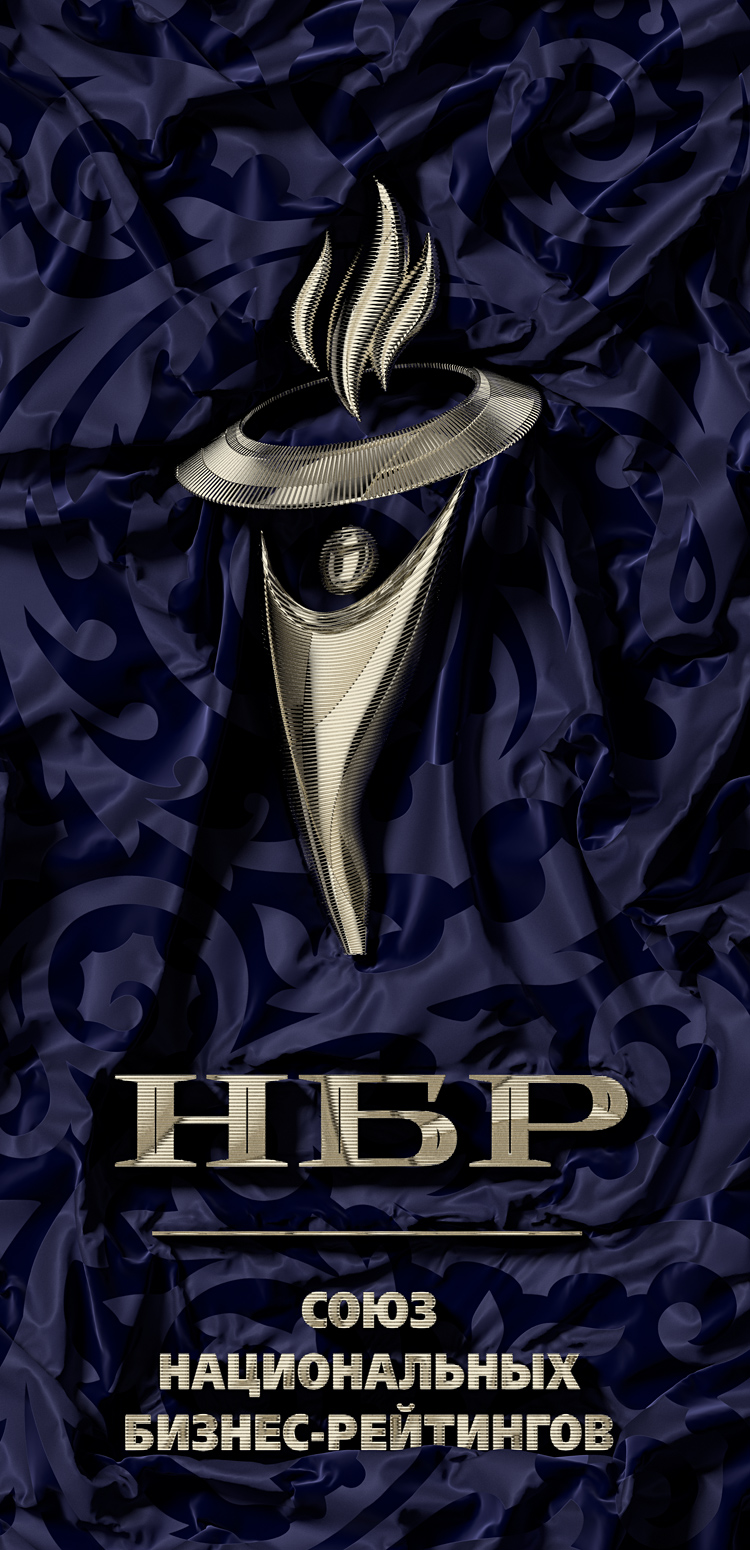 The idea was to depict a 3D logo in the form of gold jewelry, which is placed in a luxury package.

Well, I hope it works :) The customer was very pleased with the result :)

Blog – topic for January 2016.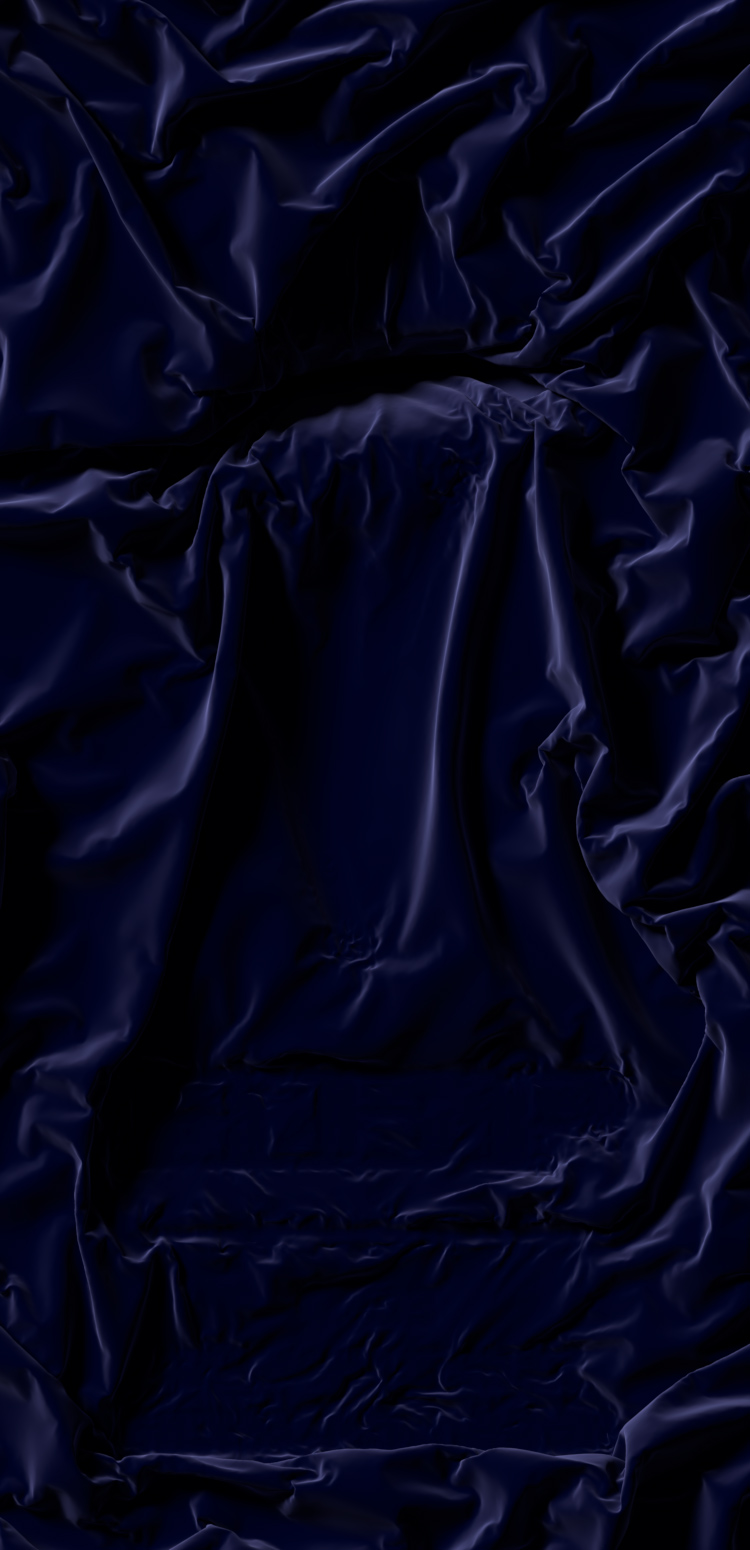 In the image above, shows how look the form (3D model) of the cloth itself, without the background pattern and logo.
This beautiful effect crumpled cloth around the logo figures, been achieved in the course of numerous experiments with animation and simulation of cloth. …But I think it was worth of the spent time — obtained chic fabric! :)
In the image below, shows the results of experiments with fabric texture. To highlight the background pattern, we decided to combine the atlas and flock.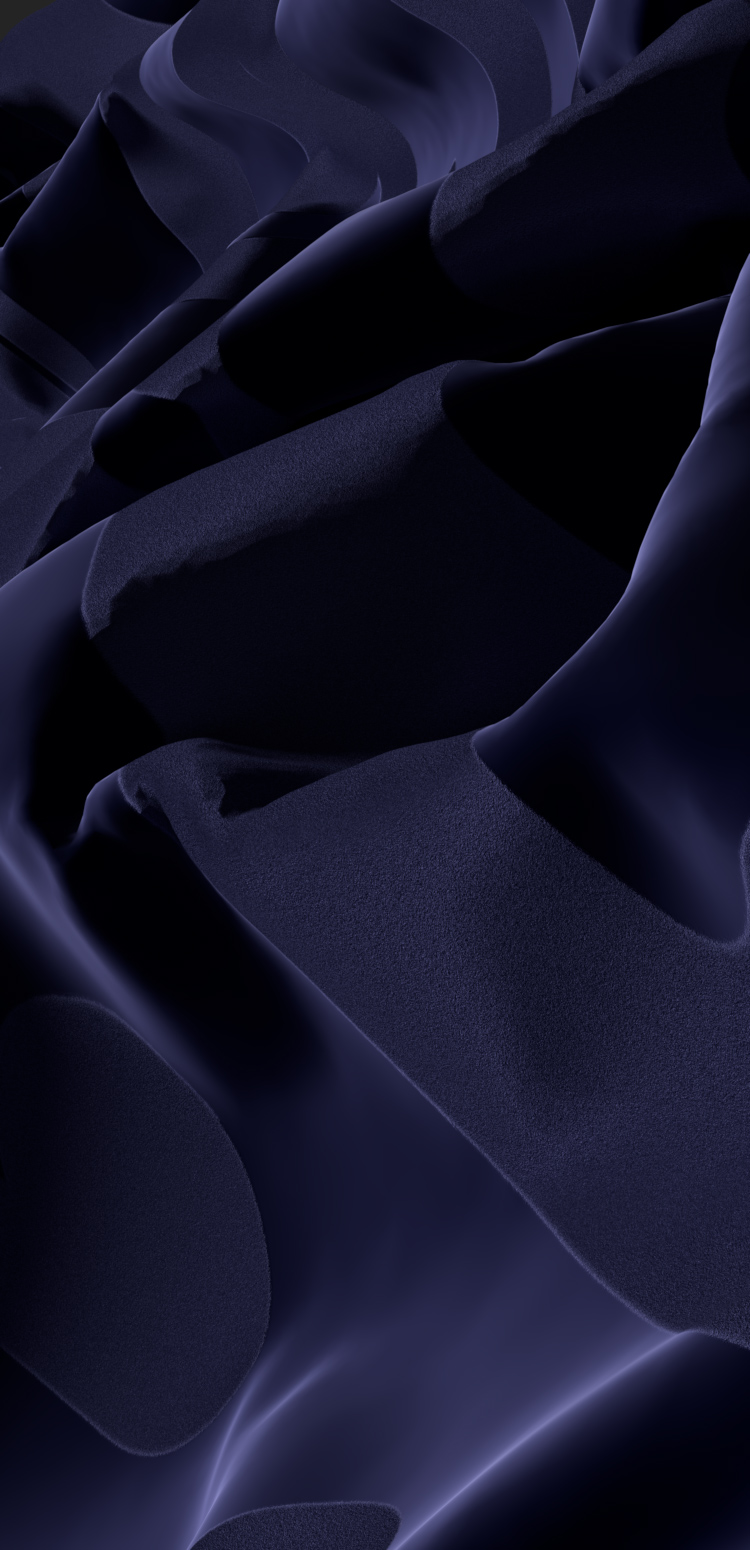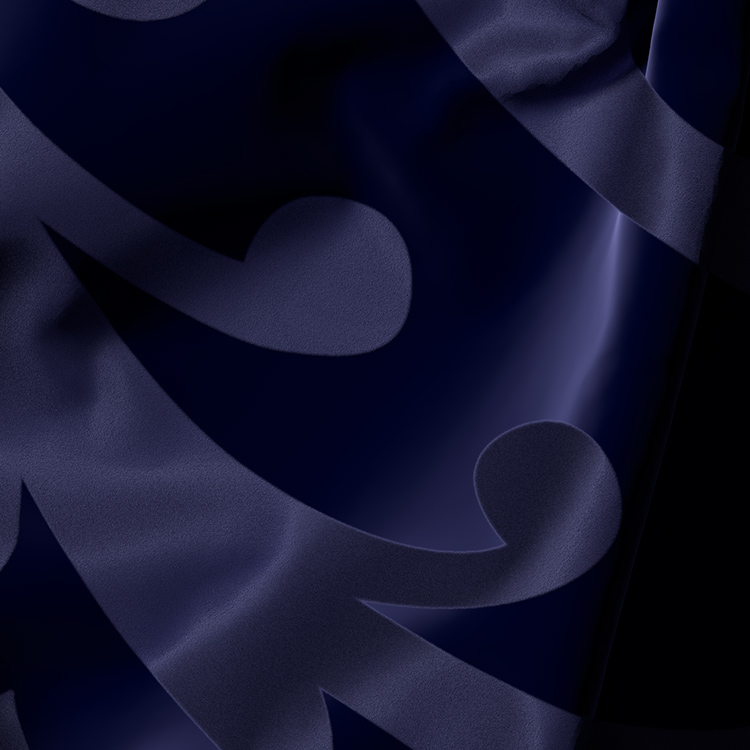 …and several other beautiful detailed views