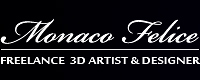 BACK TO PORTFOLIO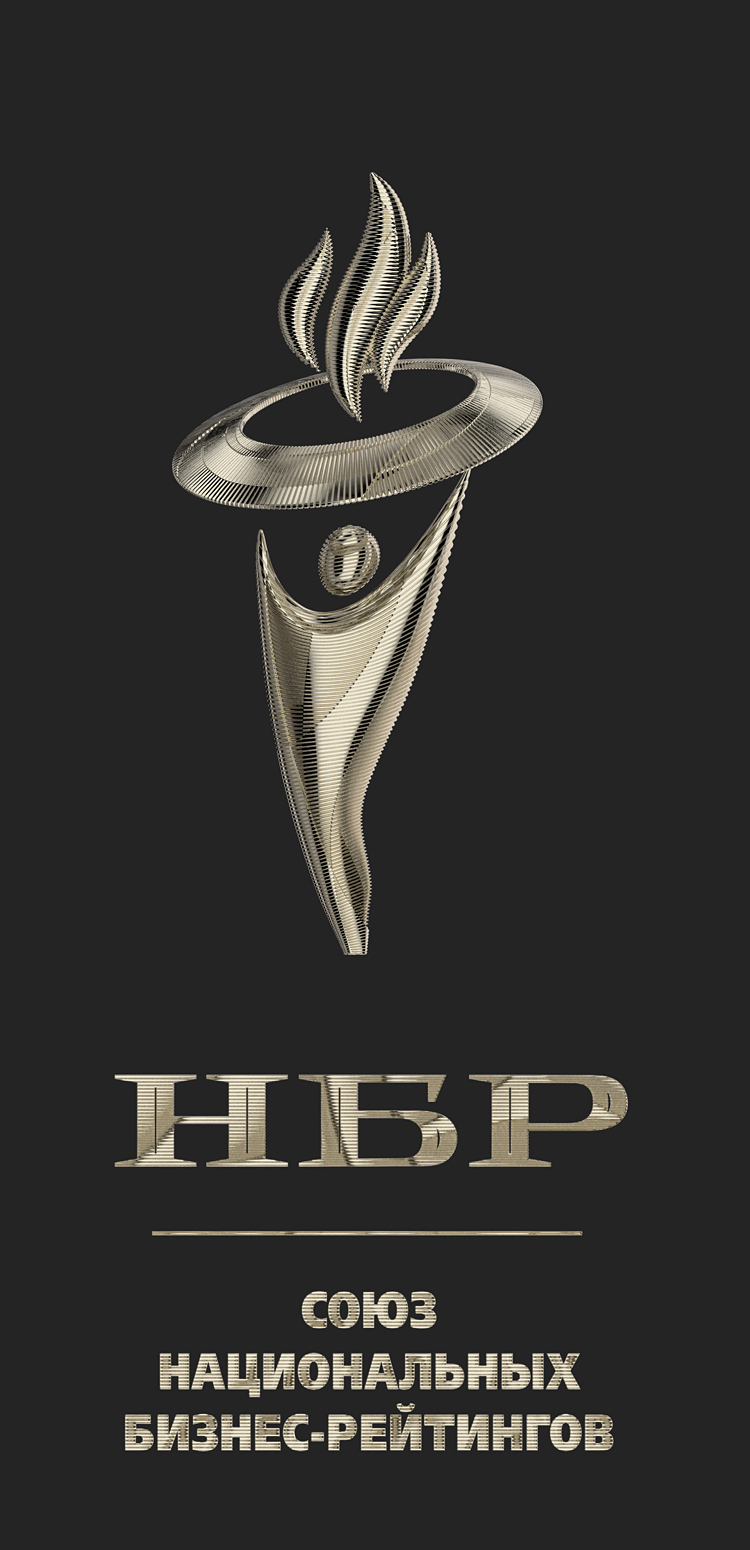 Development of the 3D version "GoldBerg's" logo — new look of corporate symbol. (June, 2014)
Exclusive modeling and really not a standard approach to creating 3D models. This work is the transformation of a simple 2D graphical variant of a logo in three–dimensional form.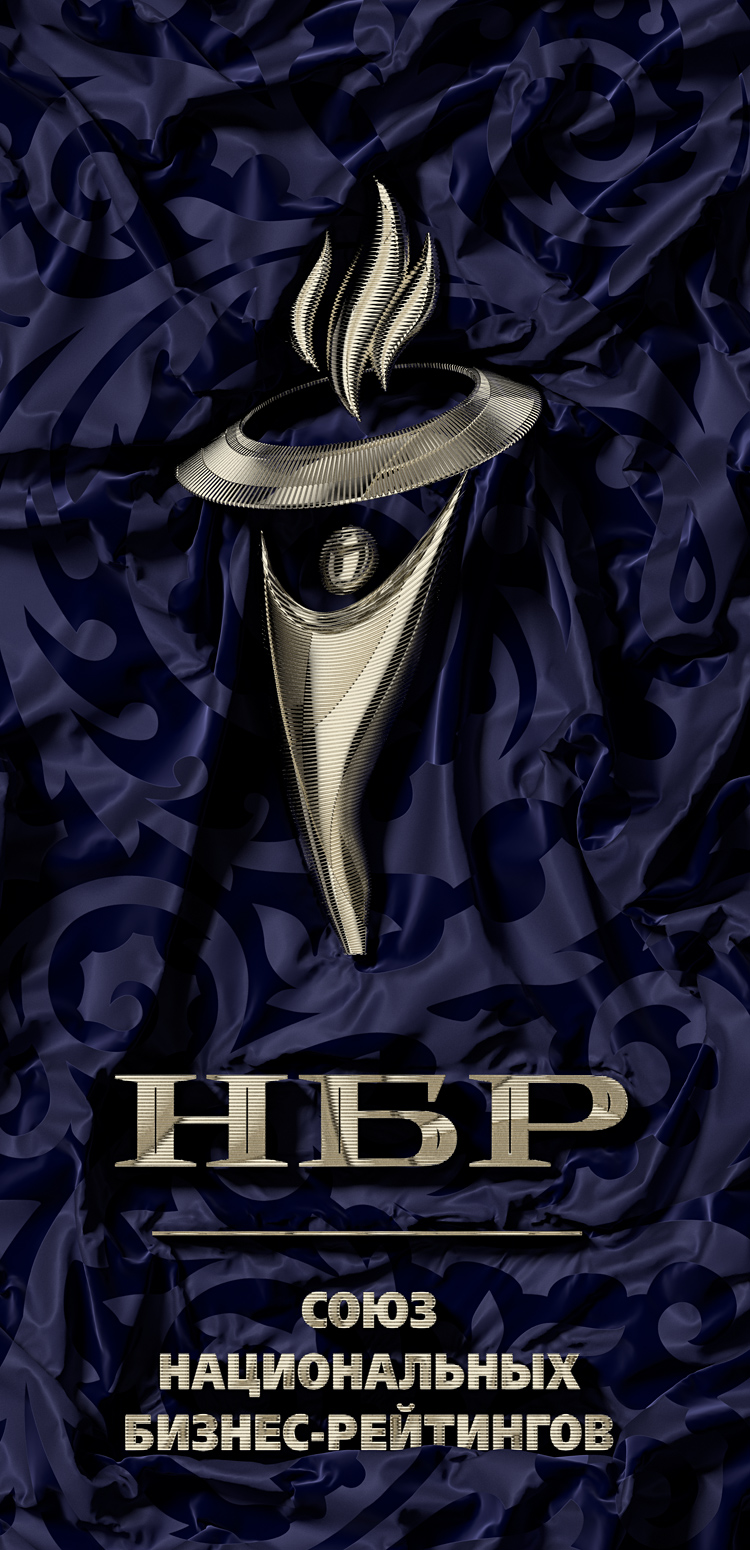 …and this work is a continuation of the conversion of corporate logo "Goldberg", for the company NBR. The company ordered a poster in the corporate style, which is in each office to inspire their employees to new feats of labor! :) (November, 2014)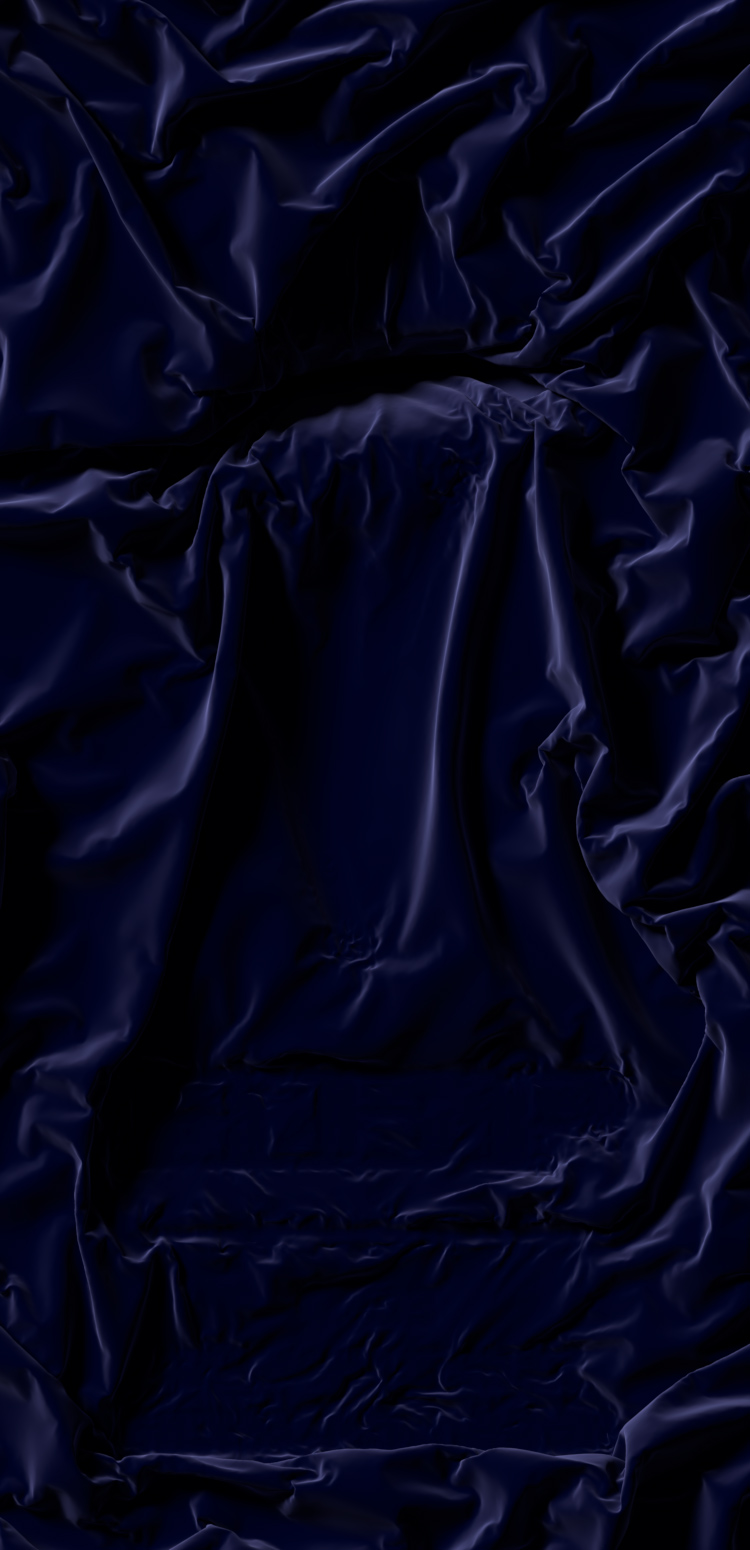 In the image above, shows how look the form (3D model) of the cloth itself, without the background pattern and logo.
This beautiful effect crumpled cloth around the logo figures, been achieved in the course of numerous experiments with animation and simulation of cloth. …But I think it was worth of the spent time — obtained chic fabric! :)
In the image below, shows the results of experiments with fabric texture. To highlight the background pattern, we decided to combine the atlas and flock.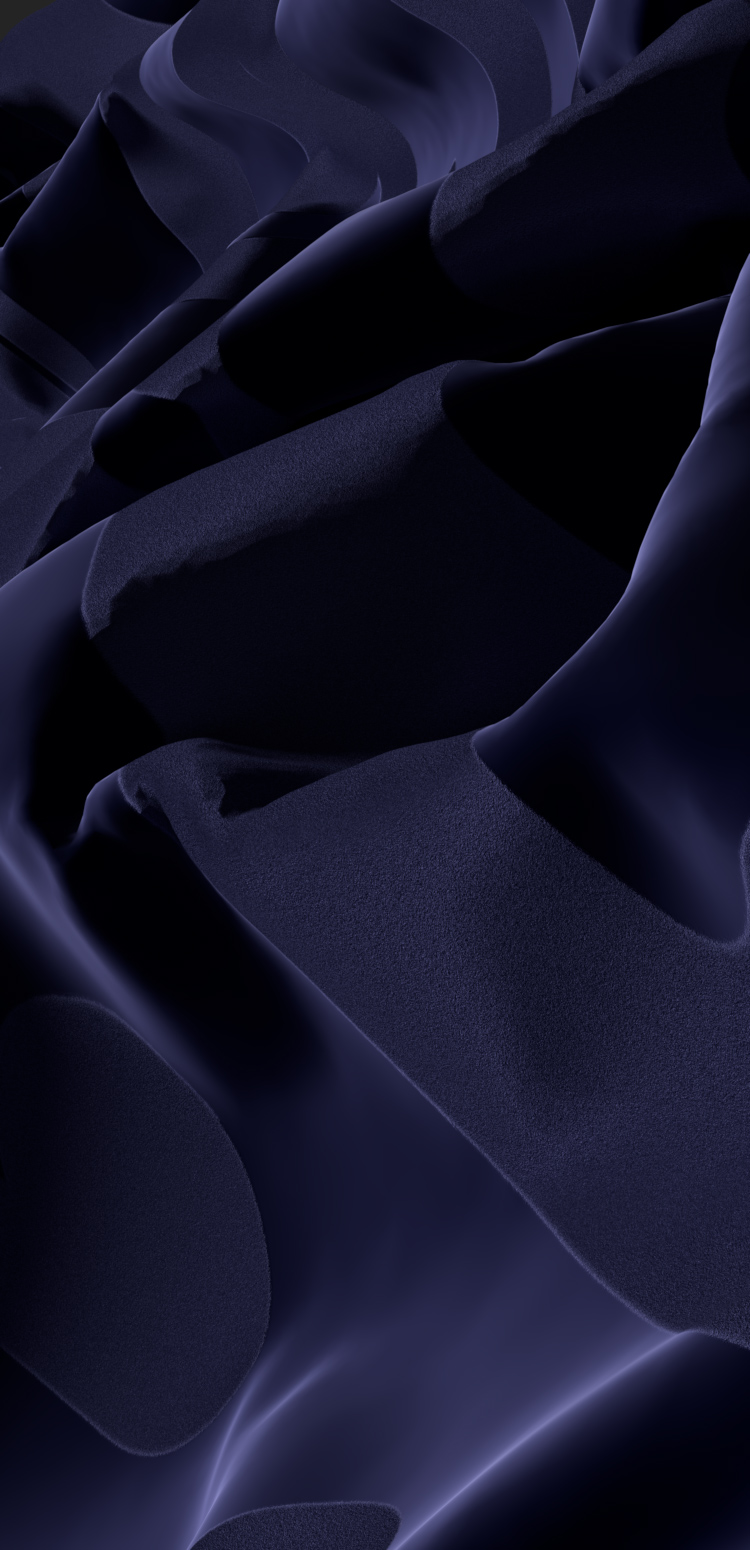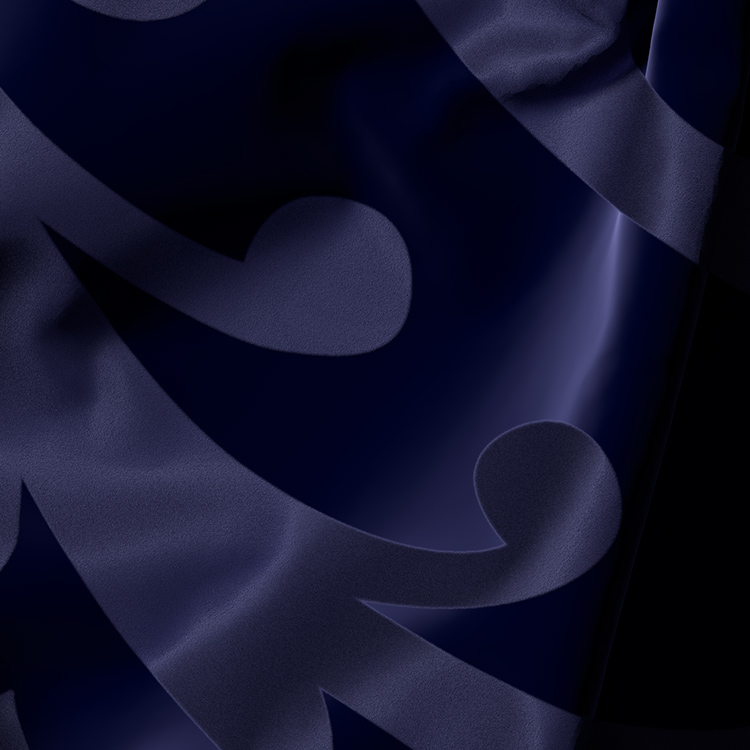 …and several other beautiful detailed views